4 Tips to Manage Your Billing Company's Inevitable Growth in 2022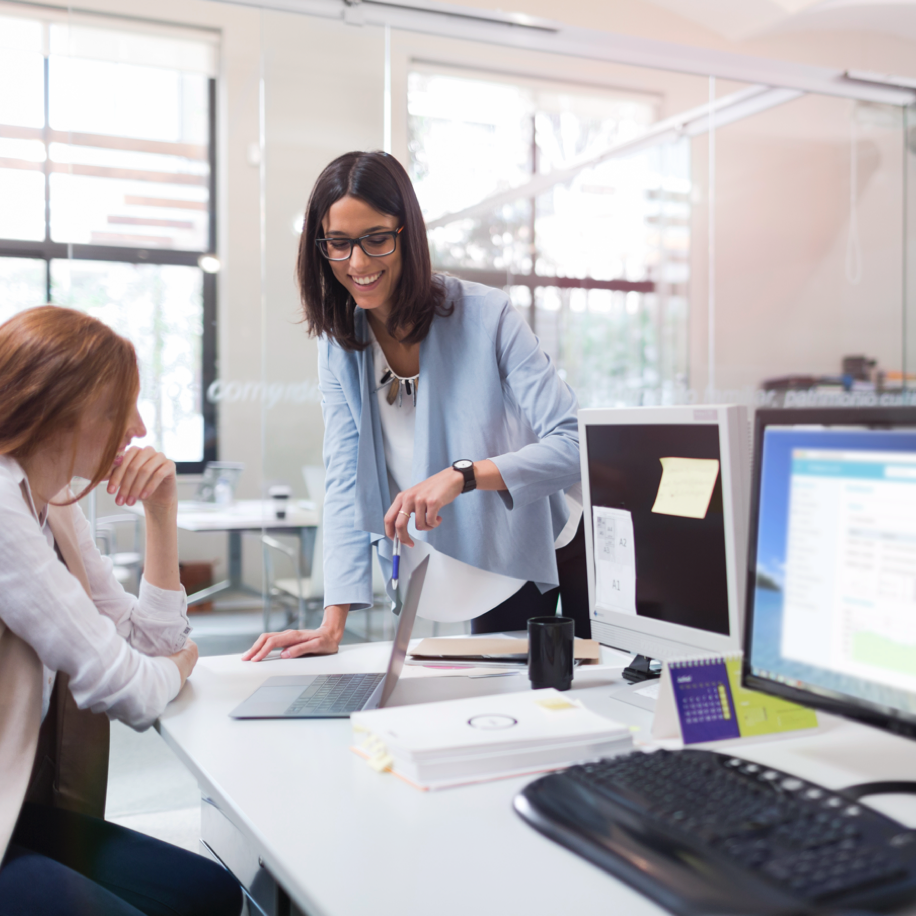 A rising prevalence of chronic and infectious diseases coupled with a renewed focus on preventive health services mean the demand for qualified medical billers will be greater than ever before. Translation: Your medical billing company must be poised for rapid growth throughout 2022 and beyond. If you don't have a proactive plan in place to support growth, you might not be able to maximize opportunities.
Consider these four strategies to manage your company's growth with ease:
1. Rethink company culture, employee benefits.
Today's medical billers have access to a seemingly endless number of remote job opportunities, and business owners must work hard to retain employees. Ongoing communication is a good first step, but business owners must think more broadly as well. For example, do employees have access to medical billing resources and ongoing educational opportunities necessary to help them perform their jobs effectively? Do they receive competitive pay and comprehensive benefits? Is there a career ladder so they can progress into new roles with higher pay? Increasingly, your clients are looking for a medical billing company that can serve as an extension of their own internal teams. When you support your staff, they can, in turn, support your clients.
2. Focus on organizational agility.
If there's one thing we all learned during the COVID-19 pandemic, it's that patient volume can ebb and flow, often without much warning. How will you handle this operationally—and might you need to expand your talent base? Also keep in mind that clients may be looking for new skillsets (e.g., a greater emphasis on patient customer service) as patients continue to bear the brunt of higher healthcare costs. How will this affect the type of medical billers you recruit and the need to potentially upskill your existing workforce? If you're having trouble finding qualified medical billers, would you consider creating an apprenticeship program that trains individuals with fewer years of direct experience? These are all questions to ponder as part of a larger strategy to ensure you can meet your clients' needs.
3. Don't forget compliance.
As you grow and expand your business, it is important to maintain the highest standard of billing accuracy. The need for ongoing auditing and monitoring becomes critical, particularly as healthcare regulations evolve, causing a ripple effect on billing and documentation requirements. How will you stay on top of telehealth-and COVID-19-related billing changes, for example? How will you communicate important regulatory changes to your clients? How often will you audit your employees, and what type of detailed reports will you be able to provide to clients? Generally, the more detail you can provide, the better. The goal is to have your clients view your medical billing company as a source of data on which they can make informed business decisions.
4. Leverage automation.
Automation can be a differentiator in an incredibly saturated marketplace of medical billing outsource companies. It can help you create a stellar value proposition—you can speed up your clients' payments while simultaneously helping them build patient rapport and engagement.
With robotic process automation, you choose when and through which channels you send electronic or paper statements to patients starting as soon as 24 hours after the patient's insurance company processes the claim. It all depends on what your clients—and their patients—prefer. When coupled with contactless payments, your clients will likely see an uptick in patient payments immediately.
In addition, automation can enhance your clients' relationships with their patients through greater transparency and self-service options. Of course, automation also saves you and your own employees time and money. This means there's more time for new clients and growth.
Conclusion
Many medical billing companies will see exponential growth during 2022. It's not a matter of whether your company will grow—it's by how much. The bigger question is this: Are you ready to embrace that growth? A proactive strategy focused on automation, agility, and employee retention is critical. Now is the time to make 2022 your most successful year yet. Learn how Inbox Health can help.
About the Author

Lisa A. Eramo, MA is a freelance healthcare writer who specializes in healthcare reimbursement, health information management, value-based care, and patient engagement. She contributes bylined articles to various healthcare trade publications and also assists clients with healthcare content marketing. You can reach her at lisa@lisaeramo.com or by visiting www.lisaeramo.com.