Five Key Considerations for Radiologists to Improve Net Patient Collections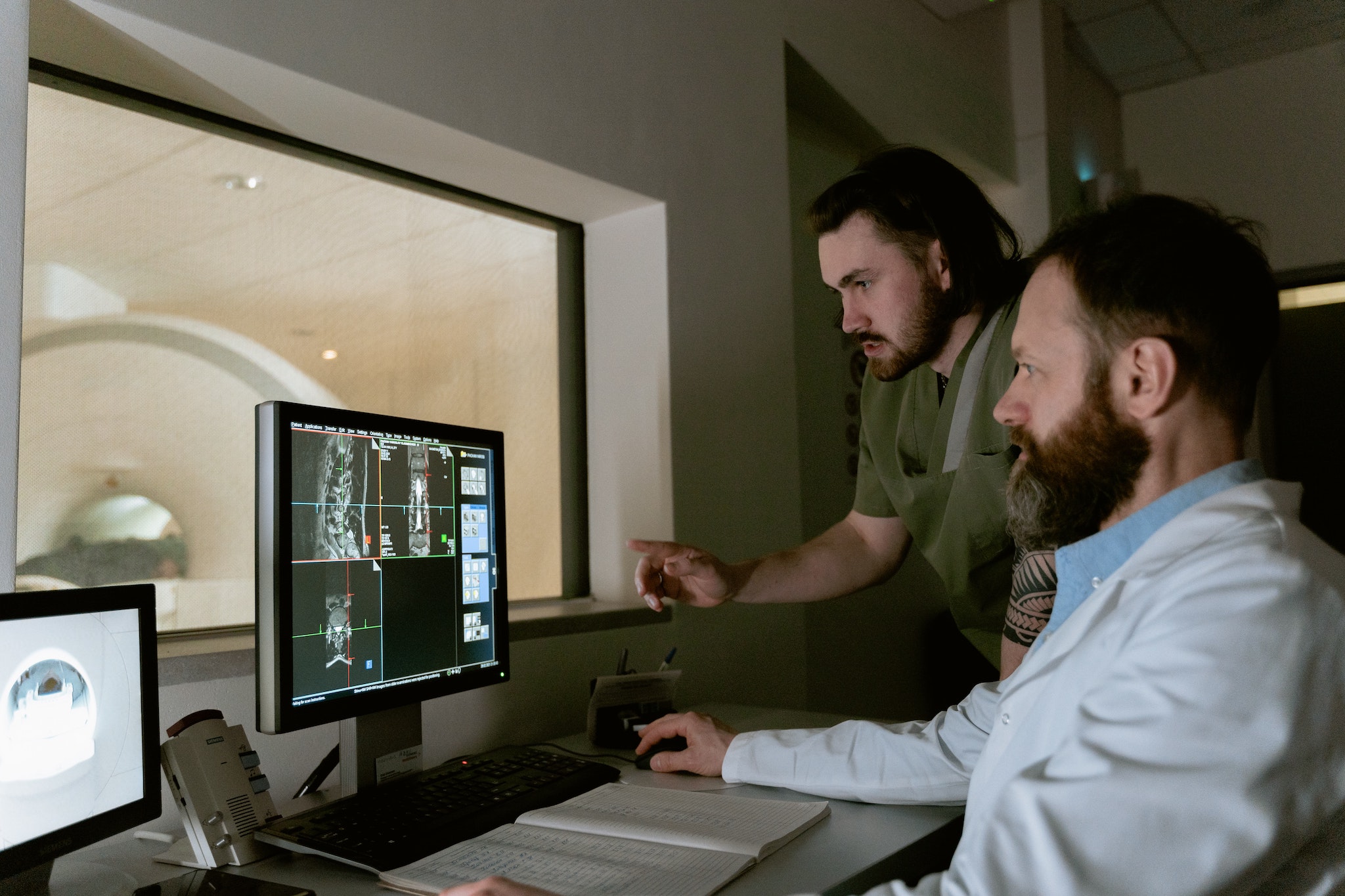 More patients have high deductible health plans than ever before. This means patients are increasingly responsible for the majority of their healthcare bills, including bills for expensive radiology services. What can radiology practices do to improve net patient collections? First, educate patients about what they'll owe, then empower them to pay. Here are five ways radiology practices can improve net patient collections and decrease bad debt:
Ask for what you need.
Improving net patient collections begins with making sure you capture patient insurance information (or self-pay status) correctly. This is the foundation for providing patients with good faith estimates of the cost of care so you can collect accordingly.


Be transparent.
Help patients understand what they'll owe. Use your practice management system, a real-time price estimation tool, real-time claim adjudication transaction, or even a manual calculation. For example, is it simply a $20 copayment for a breast biopsy, or might they be responsible for a larger co-insurance or even the entire amount of the bill? If you know the insurance company won't cover the service, be sure to ask the patient to sign an Advanced Beneficiary Notice.

Collect up front, if possible.
Anything your radiology practice can do to avoid balance billing is worth it. This might mean collecting monies owed before the service is rendered, or it might mean asking the patient to pay after they receive the service and before they leave the building. For the latter, your practice may need to implement new workflows, policies, and procedures that prioritize timely coding and patient education. For example, if a patient went in for a mammogram and ended up needing an ultrasound as well, can someone explain what to expect in terms of financial obligation and ask them to pay for all or a portion of it? Can a medical coder validate the CPT and ICD-10-CM codes assigned to approximate what the patient will owe?

Provide staff training.
Let's face it. Insurance billing is complex. One payer may cover an MRI for certain diagnoses while another may not. One payer may require prior authorization for a chest x-ray while another may not. To effectively communicate with patients, front desk staff may need additional training in some of the nuances and well as how to communicate empathically with patients. There are many webinars and online courses that provide basic information about medical coding and billing. You can also develop clear and precise scripts to collect deductible amounts, copayments, and co-insurance amounts. Use these scripts during the pre-registration call, at the point of service, or immediately after services are rendered.
Here's an example:
According to your insurance plan, you have a 20% coinsurance once you've met your $1,000 deductible. You've already paid $500 toward the deductible. The CT scan you need will cost $1,200. This is the contracted amount with your radiologist. This means you'll owe the remaining deductible ($500) plus $240 (20% of $1,200) for a total of $740. Do you have any questions? How can I help you make a payment?
Finally, consider asking staff to role play as a way of practicing. One person can pretend to be the patient while another helps them navigate their financial responsibilities.

Empower patients to pay their bills.
Make it as easy as possible for patients to pay. For example, provide patients with access to a 24-hour, online patient portal where they can pull up their balance and pay for their radiology services with a credit card. Invest in digital payment options that make it easy for patients to pay when it's convenient for them. This includes credit cards, digital wallet payments, ACH, or phone payments. You may also want to offer payment plans or recurring payments to help patients pay for the care they need. If patients call with questions about their bill for a virtual colonoscopy, for example, is there easy access to someone with whom they can speak about what was billed and why? Better yet, can you offer on-demand support via SMS and live chat features with smart response shortcuts and file sharing capabilities? Don't make patients jump through hoops just to get an answer. Provide around-the-clock support to improve the patient experience.
Conclusion
Improving net patient collections starts with having a clear plan in place to improve data capture and cost estimates. Patient education is critical, and so is patient empowerment. Patients want to do the right thing and pay their bills—they just need some guidance. Learn how Inbox Health can help!

Lisa A. Eramo, MA is a freelance healthcare writer who specializes in healthcare reimbursement, health information management, value-based care, and patient engagement. She contributes bylined articles to various healthcare trade publications and also assists clients with healthcare content marketing. You can reach her at lisa@lisaeramo.com or by visiting www.lisaeramo.com.