Five Strategies to Boost Practice Revenue and Bill With Empathy During COVID-19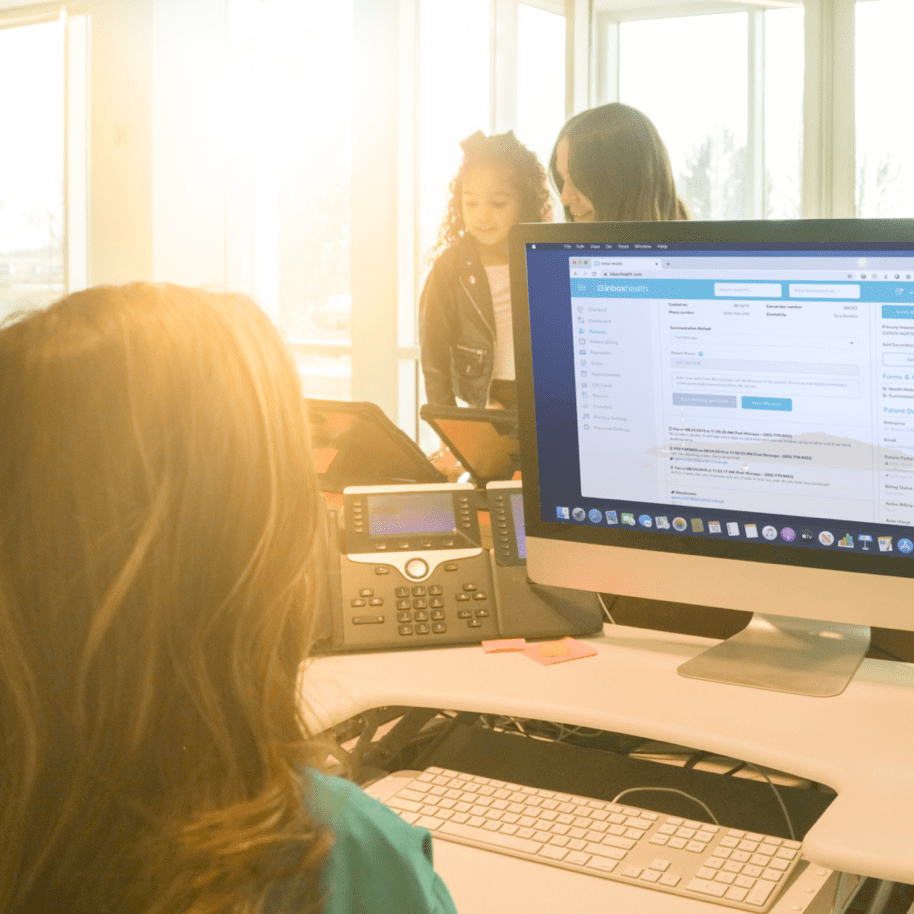 COVID-19 has forced medical practices and billing companies nationwide to rethink the way they do business. This is especially true when it comes to managing the patient financial experience—something that the majority of respondents to a recent Inbox Health survey said they felt the need to improve even before the pandemic. Providers and vendors can no longer rely on antiquated collection strategies that don't consider COVID-19-related financial hardships as well as the growing patient financial responsibility as more people enroll in high deductible health plans (HDHP).
Continue to thrive with these five tips to help medical practices and billing companies align the patient financial experience with the current economic environment.
Conclusion
By embracing technology and billing with empathy, medical practices and billing companies can significantly improve their ability to collect patient responsibility—even during times of financial hardship. The COVID-19 pandemic has inspired medical practices and billing companies to enhance the patient financial experience while simultaneously improving their bottom line. Learn more.
About the Author

Lisa A. Eramo, MA is a freelance healthcare writer who specializes in healthcare reimbursement, health information management, value-based care, and patient engagement. She contributes bylined articles to various healthcare trade publications and also assists clients with healthcare content marketing. You can reach her at lisa@lisaeramo.com or by visiting www.lisaeramo.com.