How to Prepare for the Future of Medical Billing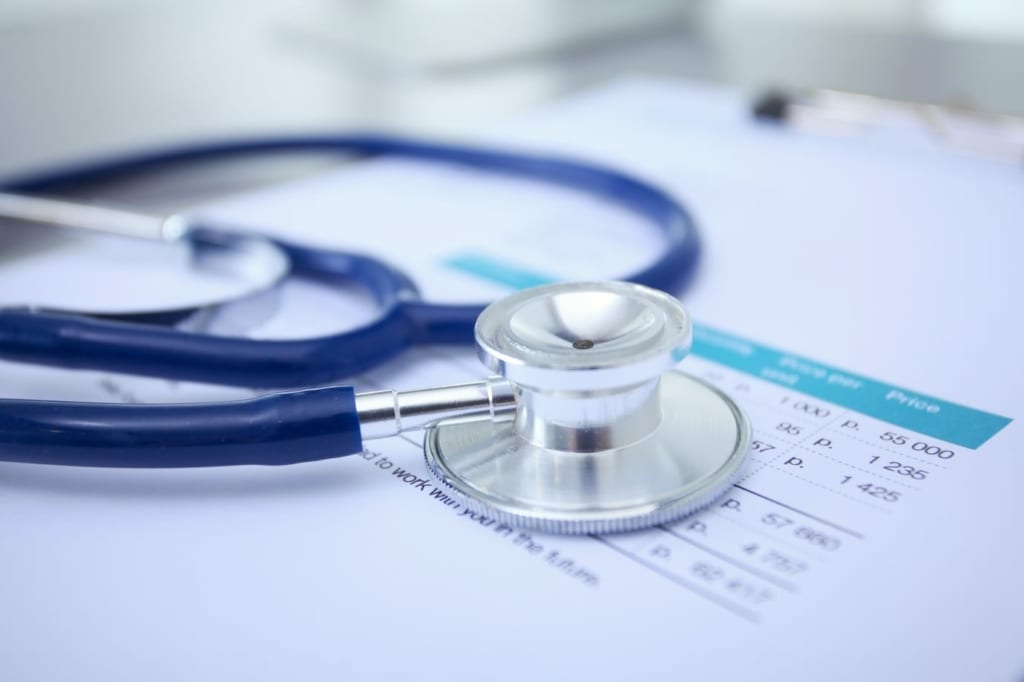 I have been involved in every corner of the medical billing industry. Over the course of 20 years, I have been a practice administrator, owned a billing company, and spent 14 years on the marketing and sales side of the industry. Now, as the customer solutions director for Inbox Health, I'm committed to helping billing teams grow. I've seen many aspects of the sector change with one common thread: billing companies that are willing to adapt are the ones that thrive.
The ways practices, patients, and billing companies interact with healthcare are directly related. When one element shifts how it operates, all require adapting. Before we look to the future, we first need to explore what has changed and why.
What has changed and why
In many ways, the pandemic accelerated a shift in healthcare that had already started: adoption of technology.
Practices were already required to use electronic health records (EHR) and telehealth was on the rise, catapulted by the pandemic. According to the Centers for Disease Control and Prevention (CDC), during the first quarter of 2020, the number of telehealth visits increased by 50%, compared with the same period in 2019, with a 154% increase in visits noted in March 2020. Additionally, staff shortages have led providers to adopt automation technology to keep up with increased competition to retain patients, new coding requirements, and documentation changes.
From a patient perspective, the popularity of high-deductible health plans, where patient responsibility is higher and premiums are lower, has empowered patients to become more proactive and informed about their healthcare options. Factors beyond the exam room, including communication methods and waiting time, play into a patient's decision to seek care from a physician. As a society, we have become used to communicating through new technologies. If providers do not have an efficient method to respond to inquiries related to medical bills, patients will feel negatively about the practice and potentially switch physicians.
These changes trickle down to medical billers and medical billing companies. In terms of day-to-day operations, these businesses have also had to adjust to coding auditing, telemedicine, and staff shortages. There is also a real opportunity for billers to set themselves apart by embracing technology, which brings us to the future of medical billing.
The future of medical billing
Patient billing is part of the healthcare experience.
For example, a patient calls the billing department of a practice with a question about his medical bill. The patient can't get a hold of anyone, leaves a message and either never receives a call back or is eventually advised to call the practice to make a payment. Not only is the patient frustrated about the time wasted trying to get a hold of someone, but more likely than not, the bill will go without payment. This has a significant impact on the practice's bottom line in revenue. A 2018 report by NewVoiceMedia found the total cost of poor customer service was estimated to be nearly $75 billion per year. Plus, the patient may not return, making the revenue leakage even more severe.
The future of healthcare puts the patient first. Patients are contributing to a larger share of revenue and are not afraid to switch providers in favor of a more modernized experience.
It is time billers meet patients where they are: on their phones and online. Patients and practices have already made the transition to a digital experience. The answer to this shift for billers is automation and letting patients choose how they receive their bill (email, text, or snail mail). Both practices and billing companies come out ahead financially. Improving customer service means patients are happy with their provider and more likely to pay. The impact of delivering an automated process for patient billing is similar to the experience for digital patient forms and intake: quicker, smoother, and easy to implement.
Keeping up with today's technology secures your business. Many doctors who didn't adapt to EHRs are no longer in business. Billing companies are at a similar tipping point. Automating the billing process helps you stand out from competition by delivering boutique-like services and an elevated patient experience.
Get ahead of the curve. Learn more about Inbox Health's patient billing, patient payment, and patient support solution.