Medical Billers Discuss Strategies for Better Billing During COVID-19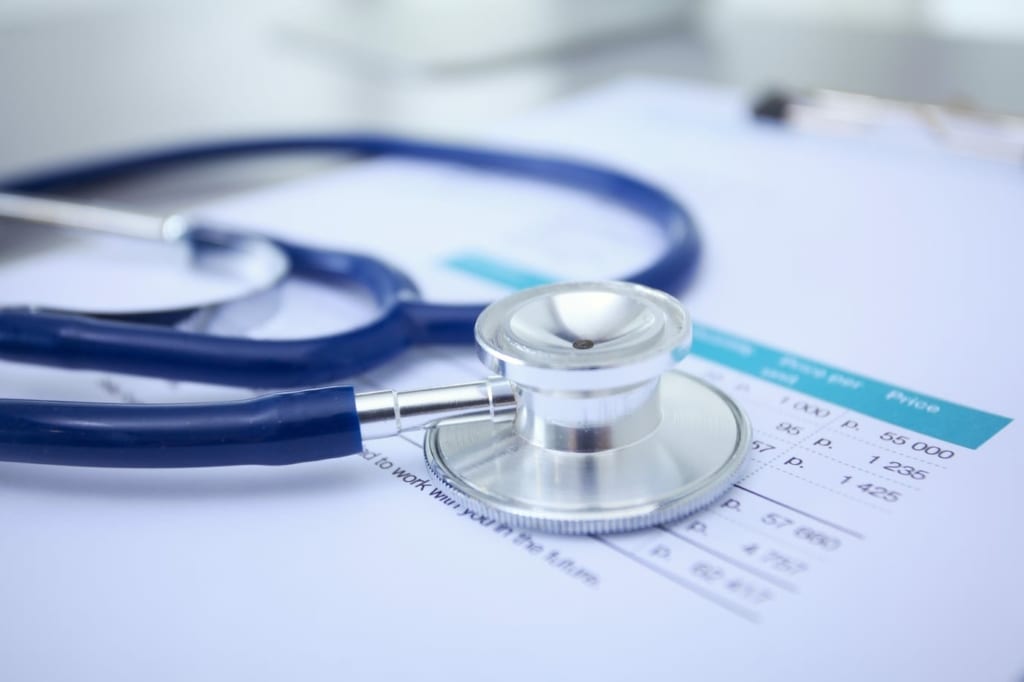 Inbox Health recently hosted a webinar with some of the country's leading medical billers to provide insight into their experience handling COVID-19. The guest speakers and medical billing experts from the webinar included Amy Koon from Keystone Medical Billing, Kevin McCormick from Resolutions Billing & Consulting, and Danilo Cortez from IntegraMDP. They shared best practices that billers and medical practices of any size can deploy during and after the pandemic.
One of the most important changes billers have made is the setup of secure systems for accessing networks, enabling team communication and collaboration, and securing protected health information while working remotely. "We wanted to make sure everyone had everything they needed to be fully productive while working from home," said Danilo. Many have relied heavily on in person information for matters ranging from making assignments, collaborating on projects, and giving feedback on performance, so everyone had to rapidly adapt to doing this all remotely while keeping patient information secure. Due to this change, new approaches and technology have been designed to enhance performance while keeping employees comfortable, healthy, & engaged.
Another major branch of change has been the near-universal implementation of telehealth. Telehealth adoption during the pandemic has been abrupt and consequential for billers across all regions and domains of our industry. Billers report a range of expectations for this and other technology to remain mainstream post-pandemic. Danilo noted that telehealth claims are up 4100% year over year, and 7% of all insurance dollars being processed now are from telehealth. As Amy expanded further, "Practices and patients embrace more agility across the board with telehealth options. It is something transformative that builds a belief for them and their teams where they can create more flexibility and workflows, while adding creativity into their processes and softwares." The future for telehealth will depend on innovations on the payments side and continued regulatory support to make it feasible as a long-term solution for most patients.
The pandemic is forcing difficult changes to all medical billing businesses right now. However, the panelists believe that while these changes have been rough and challenging to implement, in the long term their adoption will provide gratifying improvements in flexibility and creativity. Some of these beneficial changes should include widespread adoption of mobile payments, flexibility in the revenue cycle, universal availability of digital payments, and easier digital access to forms and patient information. "Utilizing Inbox Health has definitely increased digital usage for clients and patient engagement," per Kevin from Resolutions Billing & Consulting.
In the past, billers have been reluctant to make such disruptive changes to their business. As medical billers seek to provide more efficient and effective services for their business, they are now looking back and realizing how urgent these new strategies and capabilities are to help their business survive and thrive during and after the pandemic. Any biller no matter the size can adopt new changes into their business during a crisis and come out on the other side stronger than before.
Special thanks to our panelists Amy, Kevin, and Danilo. If you would like to hear more about the webinar discussion, please click here where you will have access to watch the webinar.
Inbox Health looks forward to hosting more webinars in the future, so if you weren't able to make this one we hope you'll consider tuning into one of our future conversations. If you are interested in participating in a future webinar yourself, feel free to reach out to us team@inboxhealth.com.