Patient Driven Payment Plans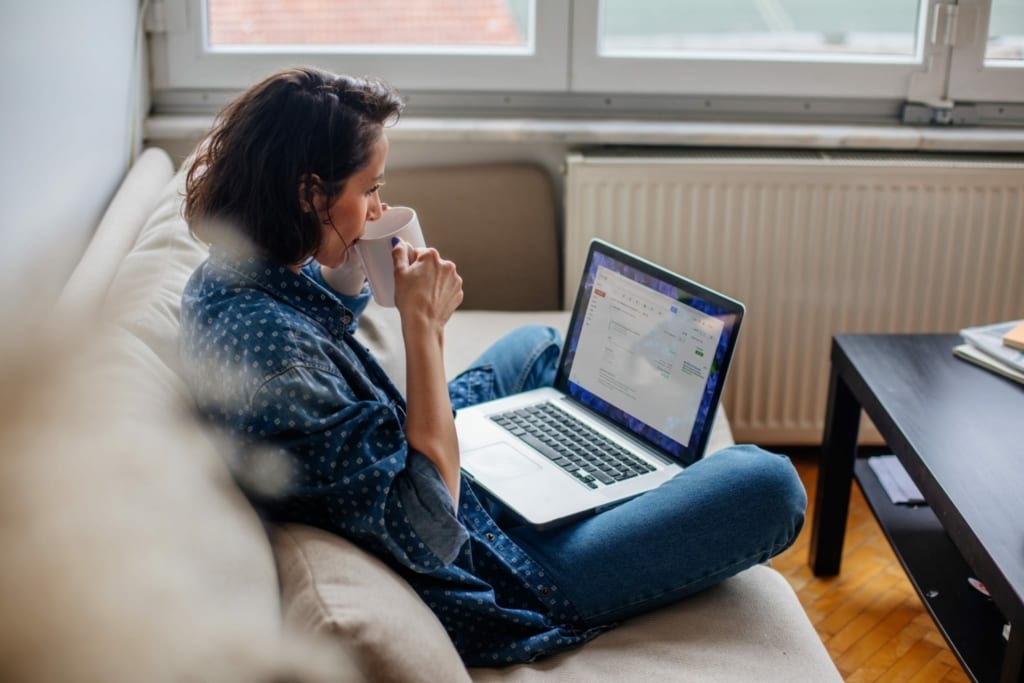 Times are hard. According to the U.S. Bureau of Labor Statistics, the current unemployment rate is 14.7%, and is expected to drop even further due to the coronavirus pandemic. What happens when a patient is unemployed, with no health insurance, and they have to visit the hospital due to an emergency? What happens to that collection?
Medical bills during the pandemic
The average emergency room visit costs $550 - $800 (before any services are even performed). According to the Urban Institute, the average person struggles to pay a $400 bill, so medical collections were a struggle before the COVID-19 crisis even began. The new difficulties presented by the coronavirus pandemic has increased the tension between patients and their medical bills, and by extension the medical biller, who themselves are being squeezed due to reduced visits and increasing debt.
Practices are eager to help. It may be common to offer reduced rates to patients and offer payment plans, but these solutions often come too late or are difficult to access. While the average call to medical billing companies is 6 minutes, approval time for payment plans vary. Even if they are able to speak with someone, the representative on the other end of the line is usually not able to approve the payment plan. The patient is in a waiting game of not knowing if their payment plan request will be accepted before they are directed to collections at the end of most common billing cycles. The way to solve this is Patient-driven payment plans.
Put the patient (kind of) in control
The payment plan creation process often involves several stakeholders and decision makers, and many people do not feel comfortable discussing their financial situation with strangers. This discourages patients from seeking relief. Patient driven payment plans removes the uncomfortable factor from the process and allows the patient to more discreetly and securely seek financial help.
Patient-driven payments plans put the patient in the driver's seat as they navigate a map provided by the practice and/or biller. Instead of having to call in, patients can create payment plans themselves. It sounds so simple, but why don't most systems have a payment plan solution in place? Or if they do, why are they subject to back and forth between parties, approval weight times, phone support, and subject to denials?
Providers are reticent to provide payment plans if they think the patient will otherwise pay. This causes the provider to need to review each situation in order to approve the plan. With Inbox Health's new Patient-Driven Payment plans, providers are now able to decide when a patient is able to enter in a payment plan. For example, a biller or practice can decide to offer a payment plan to a patient if their total balance is over $500, after they received 2 bills and logged into the system to view their balance, and only for a certain doctor from a certain location.
Many patients get paid on a certain date of the month, and some services are only able to start their payment plan on the same day they are on the site. This will leave many patients waiting to create their plan, and possibly never creating it. Inbox Health's automated billing cycle is able to use these calculations to choose when and how to offer payment plans to patients. Instead of patients being left guessing, they can now immediately see and utilize a payment plan when it's offered. They will also be able to select when they want the payment plan to start.

Backed by data
Many practices are also small businesses, and are not sure what are the best business practices of how and when payment plans should be offered. Inbox Health helps to pick the optimal time and situation to offer payment plans for your practice(s). Our patient-driven plans are backed by data and expertise to receive payments from patients who might not otherwise pay, increasing collections for our billers and their practices. It also helps reduce patients needing to be sent to collections at this difficult time of increased unemployment.
It has always been the case that patients need easily accessible, flexible, and secure payment plan options, but now it's more important than ever. Inbox Health is proud to help.