Selecting a health plan: How medical practices can support patients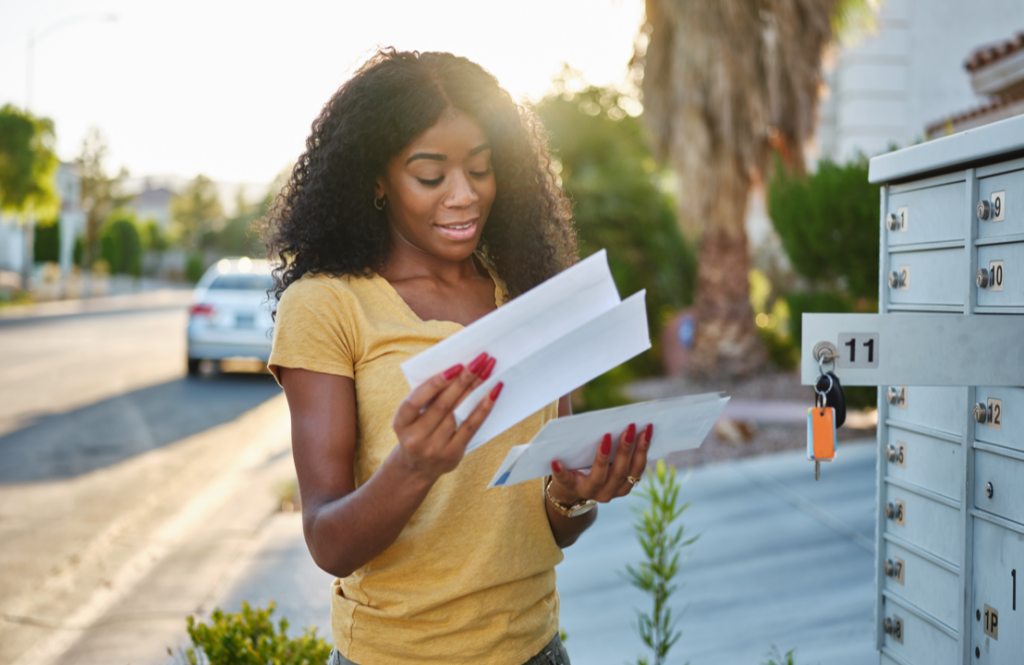 January 1 is right around the corner, and many of your patients are already thinking about whether they will stick with their current health insurance plan or choose a new one. It's a major decision with potentially significant financial implications. A wrong choice could easily send someone spiraling into unforeseen medical debt.
Selecting a health insurance plan can be overwhelming. For some patients, it might mean choosing from one of several employer-sponsored plan options. For others, it might mean choosing a plan through a health insurance exchange. A subset of your patients might even be approaching age 65 and nearing Medicare coverage in which case they might also be considering a Medicare Advantage or other type of supplemental plan.
Each patient's circumstances will differ depending on their unique health needs and budget. That's why it should come as no surprise that patients often tread lightly during open enrollment when they also face a reset of their deductible. Here's how your practice can help them make an informed decision.
Provide patient-friendly billing statements.

Today's medical practices are well-positioned to

help patients understand their medical bills

by providing clear and concise billing statements. Patients must be able to easily glean the cost of services, what their health insurance paid, and what they still owe. This will help them get a better sense of the types of services they use most frequently, what they actually paid out of pocket, and why. By providing billing statements that offer clear cost and coverage breakdowns that are easy to read on any device, practices will help patients understand how much it will cost them to get the care they need. This, in turn, helps patients select a health insurance plan that's right for them.


Offer enhanced support.

Some patients may have additional questions about the

total cost of care

so they can better understand whether their current health insurance plan meets their needs or whether they need one with more—or less—comprehensive coverage. How can your medical practice help? Provide multiple ways to contact the practice and ask questions. This includes phone, secure email, or even

HIPAA-compliant chat

.


Be prepared to answer questions about insurance network status.

Not only does knowing your insurance network status with each payer help your medical practice comply with the

No Surprises Act

; it can also help patients choose a new plan with greater confidence. If you're not in-network, how much will it cost the patient out of pocket for a typical office visit if they decide to stay with the practice? What about common procedures your practice offers?


Promote the patient portal.

Not only can patients access billing statements through the

patient portal

; they can also review clinical information—particularly an updated list of medications. Help them understand how knowing this list enables them to estimate costs ahead. For example, does the health insurance plan in question cover all or only some of their medications?


Provide staff training.

As patients navigate their options, front desk staff should be able to answer basic questions such as:
Conclusion
When it comes to choosing a new health insurance plan or keeping an existing one, information is power. Medical practices that arm patients with as much information as possible will simultaneously be able to build patient trust and retention as well as improve the overall patient experience. Learn how Inbox Health can help.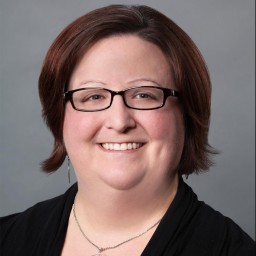 Lisa A. Eramo, MA is a freelance healthcare writer who specializes in healthcare reimbursement, health information management, value-based care, and patient engagement. She contributes bylined articles to various healthcare trade publications and also assists clients with healthcare content marketing. You can reach her at lisa@lisaeramo.com or by visiting www.lisaeramo.com.