Medical Billers Face A Skilled Labor Shortage As The Industry Recovers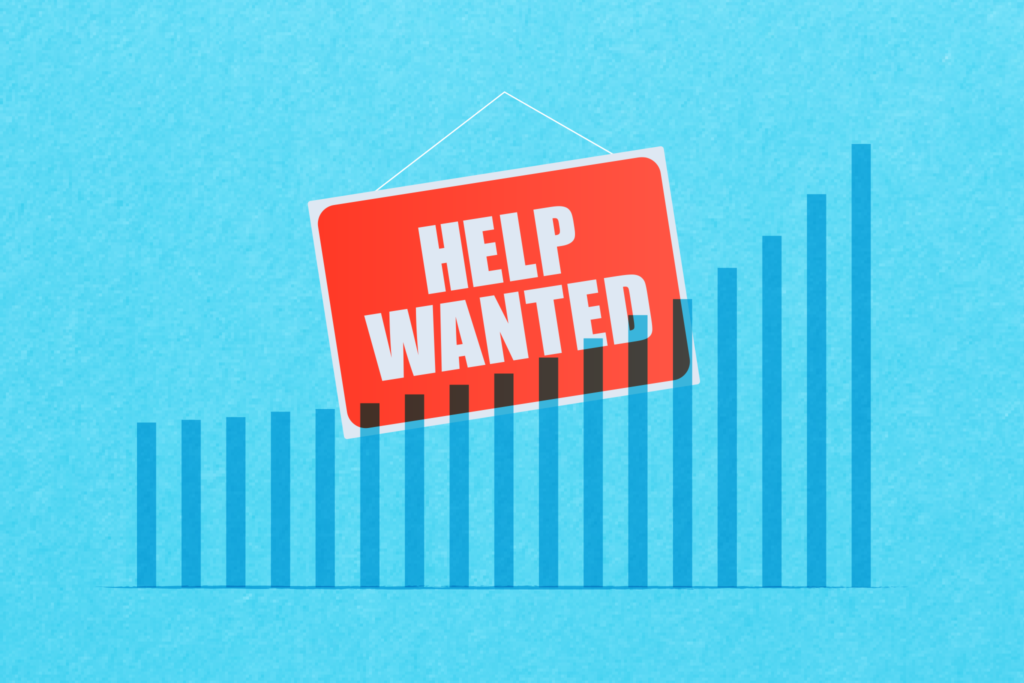 Wages are growing, job openings are going unfilled and more Americans are quitting their jobs than at any time in the last two decades. [1] The pressure to find skilled laborers is even more acute in industries that are growing like Medical Billing, which is expected to grow at a compound annual growth rate (CAGR) of 11.2% from 2021 to 2028, according to Grandview Research. Many medical billers are now putting growth plans on hold due to the inability to fill vacancies that either grew out of the post-pandemic pent-up demand, or from furloughed employees that moved on to other roles.
Diana, CEO of Elite Medical Billing, recently had to delay an opportunity to expand her business by an additional 10 practices due to staffing constraints. "I can't just hire anyone off the street," she said, "I need skilled billers. It's not just about processing a claim. I scrub each account and get involved with each practice to properly teach the front desk, because that is what makes or breaks an office. I can't take on more accounts unless I do a great job. My reputation is more important than growing my business. I just can't find the manpower right now."
Medical billing traditionally attracts more women, which make up 93% of AAPC membership, and the pandemic had a larger impact on women than men. [2] According to the Labor Department, between February 2020 and March 2021, nearly 1.1 million women between the ages of 25 and 54 dropped out of the labor force, compared with 830,000 men in the same age group. This is exacerbated by the fact that women still take on more childcare responsibilities, keeping them at home because of a lack of available daycare after the pandemic. According to the Census Bureau, almost 1.5 million fewer moms of school-aged children were actively working in March 2021 than in February 2020. "The Medical Billing industry is staffed primarily by women," Jeff Hillam, CEO of Red House Medical Billing remarked, "and lack of childcare is the biggest hindrance to the industry right now."
Hiring staff while you're overworked is not just a post-pandemic struggle. Hiring usually takes a back seat when we get deep into the "urgent vs important," where the 'urgent' daily tasks take precedent over the 'important' initiatives (like hiring) that will help grow your medical billing business. Hiring the right people takes time - time that most billers never had, but have less of now. It might sound obvious to some but the quicker we can automate the more repetitive and manual tasks, the quicker you'll get back to growing your team and your business. But, it's hard to put the 'urgent' aside at times. Inbox Health clients don't need to worry about this as much - we've automated a lot of the urgent and do the worrying for them.
As I mentioned in my last post, patients are coming back so you need to be ready. You need the staff, but you need the time to dedicate to hiring the right staff (with possible childcare support!). Automation is the key to getting there.
[1] https://www.wsj.com/articles/forget-going-back-to-the-officepeople-are-just-quitting-instead-11623576602?mod=searchresults_pos12&page=1