Three Ways Billers Are Part Of The Surprise Medical Billing Solution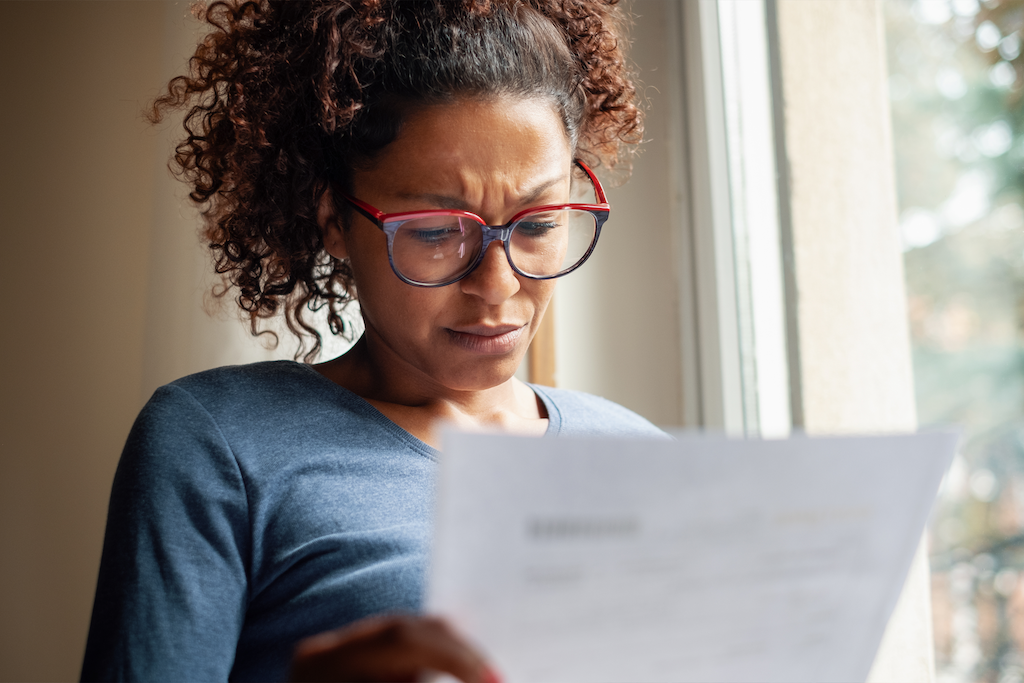 Medical billers understand surprise medical bills better than most being on the receiving end of the disgruntled patient who doesn't understand why their insurance didn't cover the tab for their most recent medical visit or procedure. While the majority of unexpected out-of-network bills occur in the hospital setting, billers that support practices are not immune to the issue. One-third of insured adults between the ages of 18-64 received an unexpected medical bill in the last two years from a doctor, hospital or lab, and about two-thirds of Americans say they are either "very worried" or "somewhat worried" about being able to afford unexpected medical bills. [1] Layer on top of this the rise in high deductible plans, which has grown by 43% over the last 5 years, and patients are now experiencing budget-busting levels of out-of-pocket healthcare costs of which they can't, or won't, pay without persuasion. [2]
A recent Commonwealth Fund study found that, in 2017, "one in 100 Americans under age 65 spent $5,000 or more out of pocket for medical services, and about 1 in 20 spend more than $1,700." These figures start to weigh on medical billers when you consider the fact that the average out-of-pocket spending on physician care has been increasing since 2014.
Federal and many state governments have recently taken up the torch to combat the scourge of surprise medical bills with mostly bipartisan support. This can be both good and bad for the medical billing community. On the one hand, billers will welcome the reprieve from angry and confused patients calling about unexpected charges and can reposition call support staff to business growth tasks. However, on the other hand, the deluge of legislation already passed and moving through state and federal legislatures puts the medical biller on the front lines of a complex reimbursement process that still has not been vetted. Pew research also showed the possibility that laws set up to curb surprise medical bills might actually lead to higher health care costs, and with that, higher out-of-pocket costs for patients through increased premiums and deductibles.
As out-of-pocket expenses rise with surprise bills, it's no surprise that 45% of respondents to a survey by Salaryfinance say they feel worried or stressed when thinking about healthcare costs. As stress and confusion over medical bills increase, patient payments are either delayed or ignored all together. Medical billers are focused on financial results for their practices, and are keenly aware of the negative effects this combination of surprise bills, increased deductibles and lack of transparency is having on their patient collections.
Many Americans are currently holding off care due to lack of transparency into what their portion of the bill might be. This is not good for the medical billing industry. Patients are what drive revenue; efficient collections drive profitability. 81% of patients said knowing their out-of-pocket costs would make them more likely to seek care. [3] Providing this level of clarity up-front is not always practical. However, the more comfortable a patient feels with understanding their medical bills post-visit, the more likely they are to visit their doctor regularly. As medical billers, there are three key things to do to provide this level of comfort for your patients to reduce the negative effects of surprise bills - and keep them coming back to the doctor and paying their medical bills:
Send bills written for the patient, not your billers.

Simple bills will make sure your patients fully understand what their portion is before they reach out to your team about the surprise bill. This will save your team time by reducing the need to explain the bill before discussing coverage.

Engage with patients based on their communication preferences.

Patients are going to be upset when they receive a bill they weren't expecting. A quick way to diffuse some of that stress is to provide a way for them to quickly engage with you and your team so they can get answers to their questions rather than calling the doctor to complain. Offer text, email, paper and voice billing and communication, and adjust your approach for each patient based on their interaction history.

Provide payment plans to continue collecting.

Most patients want to pay their medical bills, but sometimes they can't afford to pay it all off at once - especially if it's a lot higher than they were expecting. Offer payment plans that the patient can set up themselves digitally so you can start to capture revenue that otherwise might have been delayed or ignored all together.
Medical billers can't fix surprise medical bills, but as the financial messengers for practices, there is an opportunity to ease the 'surprise,' and keep patients paying.
[1] https://www.kff.org/health-costs/poll-finding/data-note-public-worries-about-and-experience-with-surprise-medical-bills/
[2] https://www.valuepenguin.com/enrollment-changes-to-high-definition-health-insurance-plans#growth
[3] https://www.waystar.com/news/waystar-survey-finds-patients-more-stressed-about-medicals-bills-than-about-care/