5 healthcare digital payment trends: What you need to know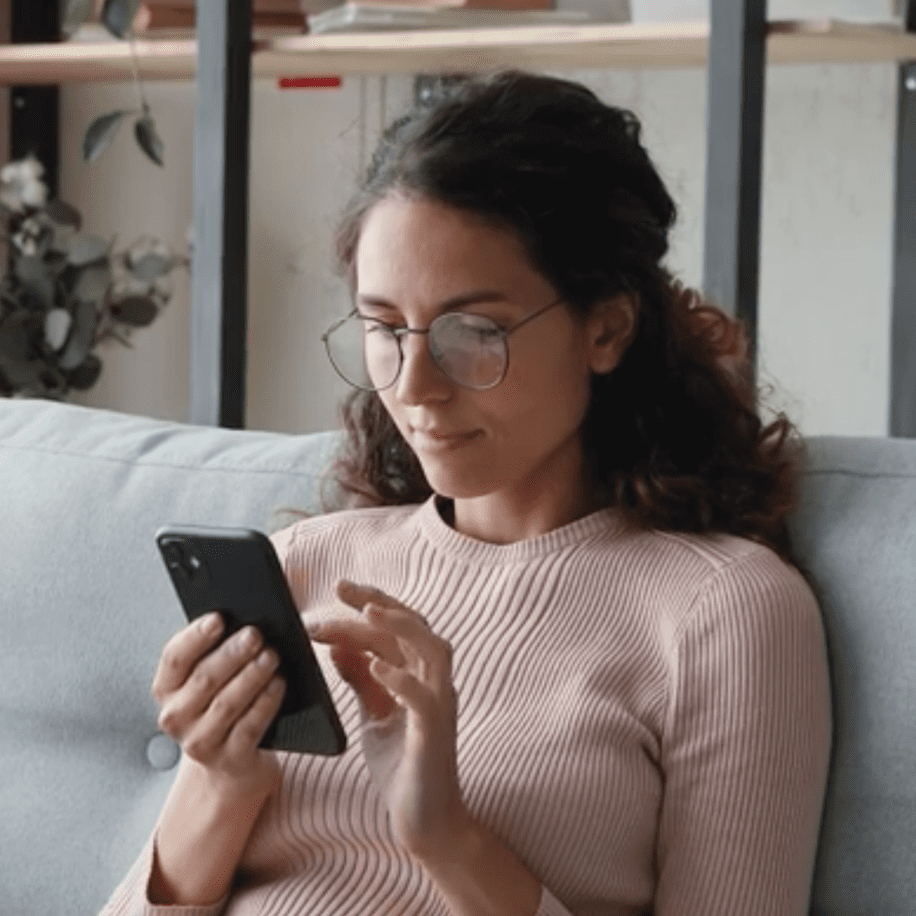 Let's face it. We all lead busy lives, and paying bills isn't necessarily how we want to spend our time. The option to pay digitally can help alleviate stress. Healthcare digital payments are fast, easy, and let us spend more time doing what we want. That's why businesses in many industries have embraced digital payments, and healthcare is no exception. Here are five healthcare digital payment trends that should be on your radar:
Digital payments are here to stay.

Almost one in five consumers say the COVID-19 pandemic impacted their reliance on digital payments for healthcare expenses. Specifically, they began to rely more on contactless debit/credit cards, mobile wallets, and online portals as well as Zelle®, Venmo®, PayPal®, and similar online money transfer services. Almost 70% of global consumers think the shift to digital payments in general will be permanent. What is your medical practice doing to embrace this shift? Do you provide patients with options for digital payments, or do you pigeonhole them into paying via cash or check? In addition, what is your long-term strategy to expand the digital payment options you provide? It's time to think beyond credit and debit cards.



Digital payments enhance the patient experience.

Fast and easy digital payment options are an important part of the overall healthcare experience for 57% of patients, according to a recent study. Nearly two thirds (63%) said they would switch doctors based on a negative payment experience, the same survey found. Does your current patient payment process promote a positive patient experience, or might it be a barrier to success?
The option for digital payment can be a healthcare differentiator.

Nearly half of respondents say healthcare is the industry that makes payments most difficult for consumers. This means there's room for improvement—and a clear way for you to stand out among competitors. Have you considered a modernized payment experience as one of many factors that can give you a competitive edge?
Digital payments appeal to everyone.

Yes, everyone. The assumption that only younger generations want digital payment options is just that—an assumption. In fact, a recent survey found that older adults increasingly use smartphones to perform activities that make life easier. For example, in 2019, 37% of older adults used smartphones for financial transactions. In 2021, it increased to 53%. Has your practice taken the time to survey older adults about their payment preferences? You might be surprised at what you find: They want digital payment options, too.
Patients want flexibility.

During a time when healthcare costs are at an all-time high, patients want—and may need—flexible financing options, including the ability to set up recurring payments to cover their balance. Forty-eight percent of consumers were surprised by an unexpectedly high medical bill in the last 12 months. Thirty-eight percent of those who couldn't afford to pay the unexpectedly high expense in a timely manner set up recurring payments with their provider. Does your medical practice provide this option? If not, what are you waiting for? Billing with empathy may be just what you need to improve patient collections.
Conclusion
Digital payments give healthcare consumers exactly what they want—the ability to pay their bills with ease. It's time to modernize the healthcare patient payment experience. Learn how Inbox Health can help.

Lisa A. Eramo, MA is a freelance healthcare writer who specializes in healthcare reimbursement, health information management, value-based care, and patient engagement. She contributes bylined articles to various healthcare trade publications and also assists clients with healthcare content marketing. You can reach her at lisa@lisaeramo.com or by visiting www.lisaeramo.com.