8 Strategies for Practices and Medical Billing Companies to Address the Staffing Crisis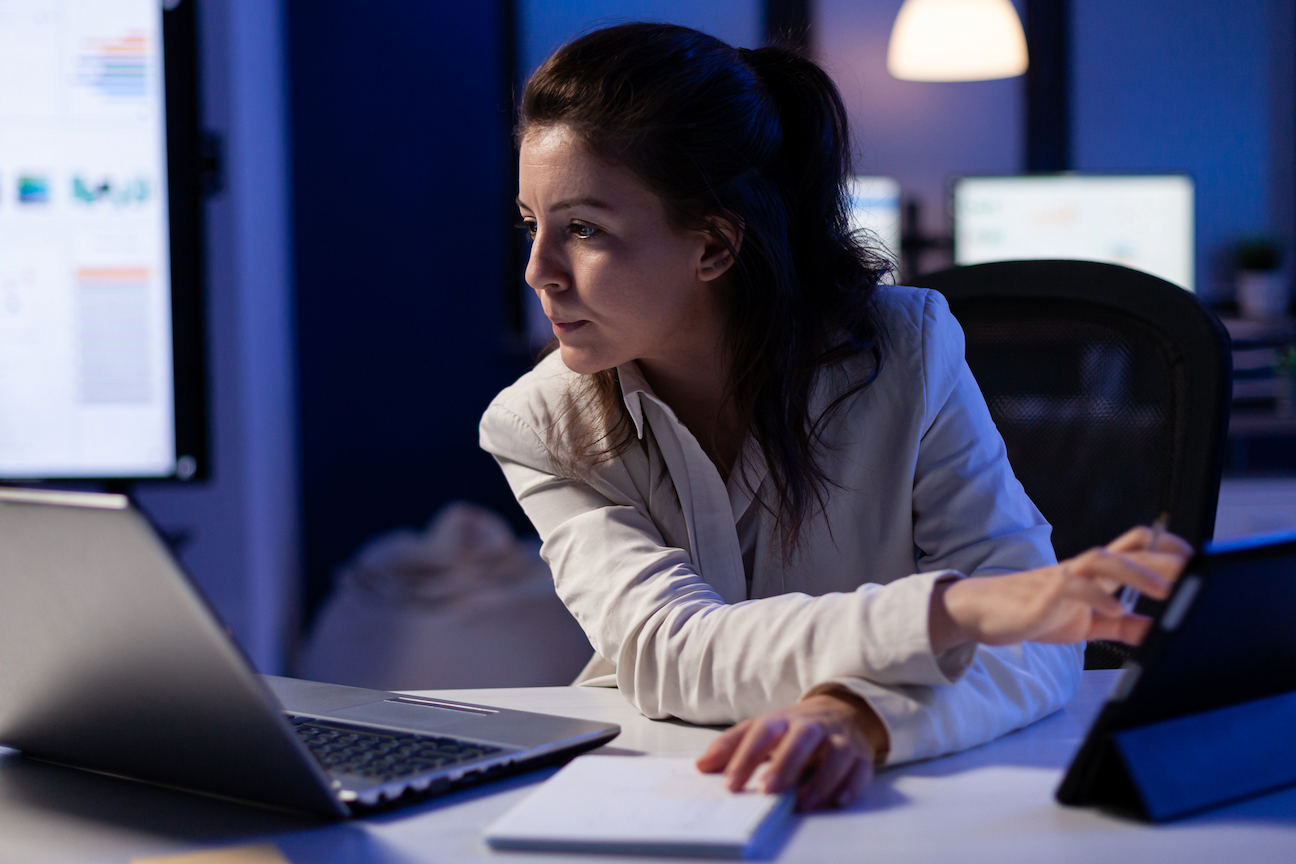 In any business, employees are a critical asset. This applies to all industries, including healthcare. Attracting and retaining top talent allows healthcare organizations and medical billing companies to thrive and grow. Without people, short- and long-term success would not be possible.
Unfortunately, existing healthcare staffing shortages have only worsened during the Great Resignation, putting a strain on workflow and even patient care. ECRI, the nation's largest nonprofit patient safety organization, reports healthcare staffing shortages are the number one threat to patient safety. Clearly, healthcare providers and medical billing companies must take proactive steps to restore operational efficiency, ensure high-quality patient care, and position themselves for growth, but how? Here are eight strategies to address a staffing shortage.
Let employees work from home. Not having to commute to and from work not only helps staff save time and money; it also promotes social distancing, reduces overhead costs, and improves employee satisfaction. The American Medical Association (AMA) provides a

guide on how to create a successful work-from-home program. Important considerations include establishing a formal telecommuting policy, outlining clear expectations, identifying technology requirements, and ensuring data privacy.


Provide financial incentives. Start with wages. Are they competitive, and have you adjusted them recently to reflect

increases in the cost of living

? Also consider bonuses. For example, can you provide a sign-on bonus to attract top talent? What about a productivity-based bonus that is a percentage of collections? Overtime pay is also helpful. In addition, some organizations have found success with implementing an

employee referral program

where current employees are paid a bonus for referring someone else.


Consider career ladders. It may be easier to retain staff if they know there is upward mobility—the opportunity to take on more responsibility and earn more money. Take a look at

this article about creating career ladders for medical assistants. You could also create career ladders for front desk staff, referral coordinators, medical coders, and others.


Focus on the manager-employee relationship. We've all heard the saying, 'People don't leave jobs. They leave managers.' Now more than ever, this sentiment rings true. The manager-employee relationship can make or break an employee's willingness to stay with the organization. To promote employee retention, managers must cultivate a positive working environment that includes open communication, praise, trust, and respect. Managers should check in with staff frequently to support them in their personal and professional endeavors.


Monitor staff satisfaction. For example, conduct annual staff satisfaction surveys as well as exit interviews to find out what staff like and dislike about the organization. What do staff need to feel more supported? Are they burned out? Is it the pay? Something else? Taking proactive steps to improve morale not only helps with retention; it can also improve the way in which current employees rate your organization on Glassdoor, Indeed, Google Reviews, and countless other rating sites. This, in turn, affects the way in which potential new employees view the company as an employer.


Leverage technology.

Automated workflows can offset healthcare staffing shortages, helping organizations and medical billing companies do more with less. For example,

live chat with smart response shortcuts and file sharing capabilities

reduce phone calls to the front desk.

Automated statements

and

online patient payments

reduce manual tasks and workflows, allowing staff to focus on resolving more complex billing issues to increase collection rates and enhance cash flow. An added bonus?

Patients of all ages want this type of technology, too.


Cross-train staff. When staffing shortages persist, cross-training helps ensure business continuity. For example, managers can cross-train medical assistants to answer phones or medical coders to check patients in for appointments.


Perform succession planning.

Planning for an employee's absence is critical because it prevents potential workflow disruptions. When someone leaves or retires, a healthcare organization with an effective succession plan can immediately identify an internal employee with the knowledge, skills, and abilities to fill the vacancy in the long-term or in the short-term until a permanent replacement is found.

For example, when succession planning for a medical practice office manager, can you identify a front desk employee who might be good for the role? If so, what skills might they be lacking if they needed to become office manager? Identify training and mentorship opportunities based on that individual's unique capabilities and expected competencies. If the current office manager leaves, you've got someone who can step right into the role.
Conclusion
The healthcare staffing crisis has hit many organizations, some harder than others. Although you can't control what goes on around you, what you can do is control what happens inside the four walls of your business. Taking proactive steps to attract and retain talent can mitigate the impact of healthcare staffing crisis now and in the future. Learn how Inbox Health can help.

Lisa A. Eramo, MA is a freelance healthcare writer who specializes in healthcare reimbursement, health information management, value-based care, and patient engagement. She contributes bylined articles to various healthcare trade publications and also assists clients with healthcare content marketing. You can reach her at lisa@lisaeramo.com or by visiting www.lisaeramo.com.