5 Things We are Thankful for in 2020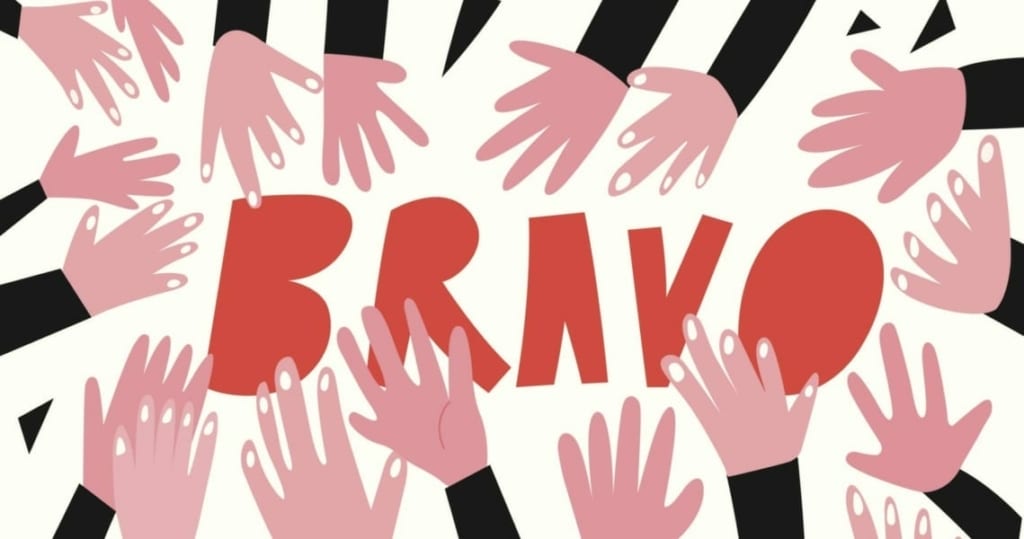 There is a lot to be thankful for this year. Focusing on gratitude is a way for us to not only remain positive and look forward, but it is also a way to bask in the glow of hard work and many accomplishments. Here, for Inbox Health, we bring to light some of the many accomplishments and lessons learned through 2020; much-needed positives at this time.
1. Amazing Medical Billing Partners
We're grateful to our many long-term customers. The strong, independent business people who creatively found ways to survive in the last few months. Not only did many billers stay positive, but some even thrived. Read about Prestige and Practolytics and their successes, just to name a couple. We are happy to be able to participate in the value chain of biller, physician, and patient.
2. Strong Independent Practices
We're grateful for our new customers who first placed their confidence in us in 2020 to help them navigate through these difficult times. In 2020, our new biller customers almost doubled! What these billers all have in common is a desire to use technology to save costs and to differentiate in the marketplace, which became especially pertinent in the times we are in. Read a bit about the top medical billing capabilities all billers should have to succeed.
3. Our Growing Team
We wouldn't be able to help billers and patients if it wasn't for our team of experts. Not only did our team grow by 50% this year, but each and every single individual has brought innovative insights building our product and brand, not to mention how gracefully they have adjusted to new work from home requirements. Cue the applause. To be specific, over 6,000 hours were spent on product and engineering to improve our patient billing engagement platform. From sprints, new features, and troubleshooting, our team continued sculpting the product to surpass expectations and make it even more user-friendly. Cheers to that!
4. Influential Investors
We're also very grateful to our investors like Connecticut Innovations, I2BF Global Ventures, Startup Health, who have stood by us and allowed us to innovate and grow. We are also thankful to those who contributed to the most recent raise of $3.5M in funding led by Healthy Ventures, Collaborative Fund, and Commerce Ventures. With their support, we were able to help over one million medical patients in 2020.
5. Patients
Finally, we are indebted to the opportunity that if, even in some small way, we could help the many patients who rely on us in making their patient payment experience a little more transparent and gave them some peace of mind knowing they have support along the way. In addition, we are so glad to have a trove of insights from over 30 million unique patient interactions from where we can generate some of the most unique content for medical billers and the industry. We hope to continue building out educational, thought-leadership content for all who may find it useful.
2020 and its events pushed us all to work extra hard to creatively work as a team for our customers and their customers. And for that alone, we are thankful.