6 Steps for Success During Deductible Season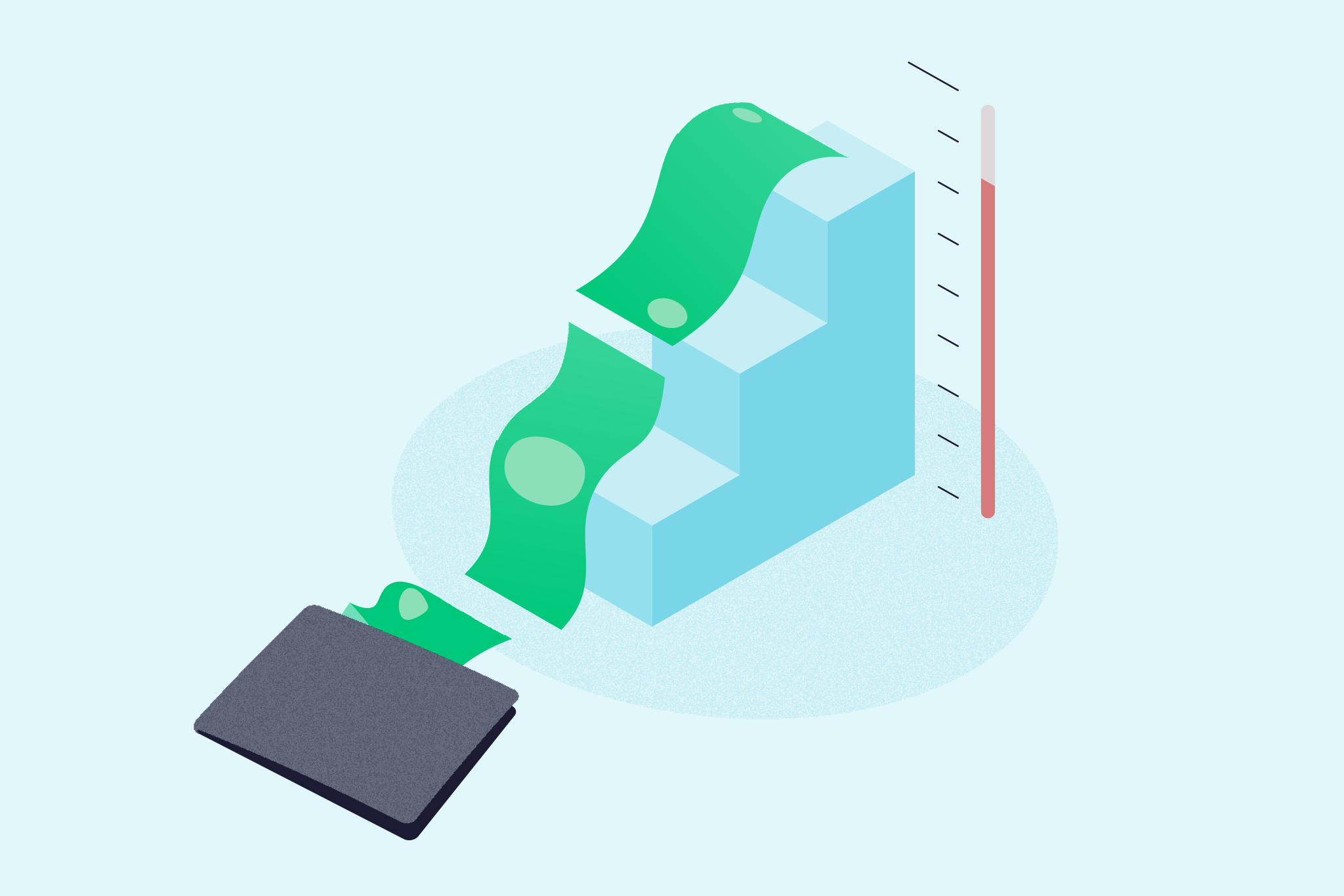 Ready, set, deductible reset. Billing teams and practices are presented with many challenges during the first few months of the calendar year when deductibles reset. This time period, typically January through March, is known at Red House Medical Billing as deductible season. However, deductible season does not have to be synonymous with collection challenges, dips in revenue, and confused patients. There are steps billing companies can take to empower practices to minimize delay in capital, create positive patient experiences, and run their businesses efficiently.
Check for insurance eligibility. The new year means new insurance plans for many patients. However, patients may forget to update their providers. Check for eligibility and benefits before patients come in for their visit. This way, data is up to date and providers get paid the full amount on time. To speed up the process, make sure your staff has website access for insurance carriers so verification can be completed online instead of by phone call. Plus, checking for eligibility ahead of time allows practices to communicate the most accurate information to patients when they arrive for their visit. When the front desk is organized, providers build trust and loyalty. While you check for eligibility, send new paperwork to patients for both insurance and demographic verification.


Scan every insurance card. Collect insurance from every patient at his or her first visit of the year. This is especially important during the months of January through March when out-of-pocket costs are higher because deductibles have not yet been met. Scanning images of patients' insurance cards into a HIPAA-compliant software saves time and reduces the likelihood of human error. If there is the slightest mistake in the input of insurance information, there is little a billing company can do to collect from a patient until it is corrected. In that case, a practice may be waiting for a patient to update their insurance information for months.


Collect money before you see a patient. Use the time while a patient waits to collect payment. The same standard applies for telehealth services. With Inbox Health's Checkout, you can simplify the patient collection process and organize workflows by keeping all payments in one place. The feature also allows you to securely keep credit cards on file so you have accurate payment information for subsequent transactions. Patients don't like high pressure around money when they visit their doctor, so practices need to make sure the payment process is streamlined and low stress. If you remove ambiguity around what patients owe, they will be more comfortable paying.


Update your website. As a doctor, you are your patient's ally in navigating insurance. Update messaging on your website to empower patients to take control of their healthcare. Consider adding an FAQ or a glossary of insurance terms.


Make payment convenient. Doctors get paid faster when payment is easier. Give patients the choice to pay with credit card, digital wallet, phone payment, or paper checks. Technology solutions like Inbox Health allow the front desk to accept a variety of payment methods and empower patients to set up a payment plan if necessary.


Support your patients with clear communication channels. No one likes to spend hours on the phone sorting out medical bills. Patients may have more questions about their medical bills during deductible season, so it's important to have fast, empathetic support in place. Consider using software that offers communication through live chat, email, text, and phone call. The faster a patient is able to get his question answered, the faster you'll receive payment.


Download our full guide to managing deductible season.
(Bonus: one-page printout for practices to leave at their front desk.)
About the Author

Jeff Hillam is an entrepreneur, investor, and speaker, and CEO of Red House Medical Billing, a full service RCM company. He invests in small-mid cap healthcare businesses and mentors practitioners in private practice and facilities with more than 250 beds. He believes in keeping healthcare diverse, non-consolidated, and provides the needed services to ensure doctors can efficiently operate the business of medicine.