Top ICD-10-CM coding changes to brush up on for 2022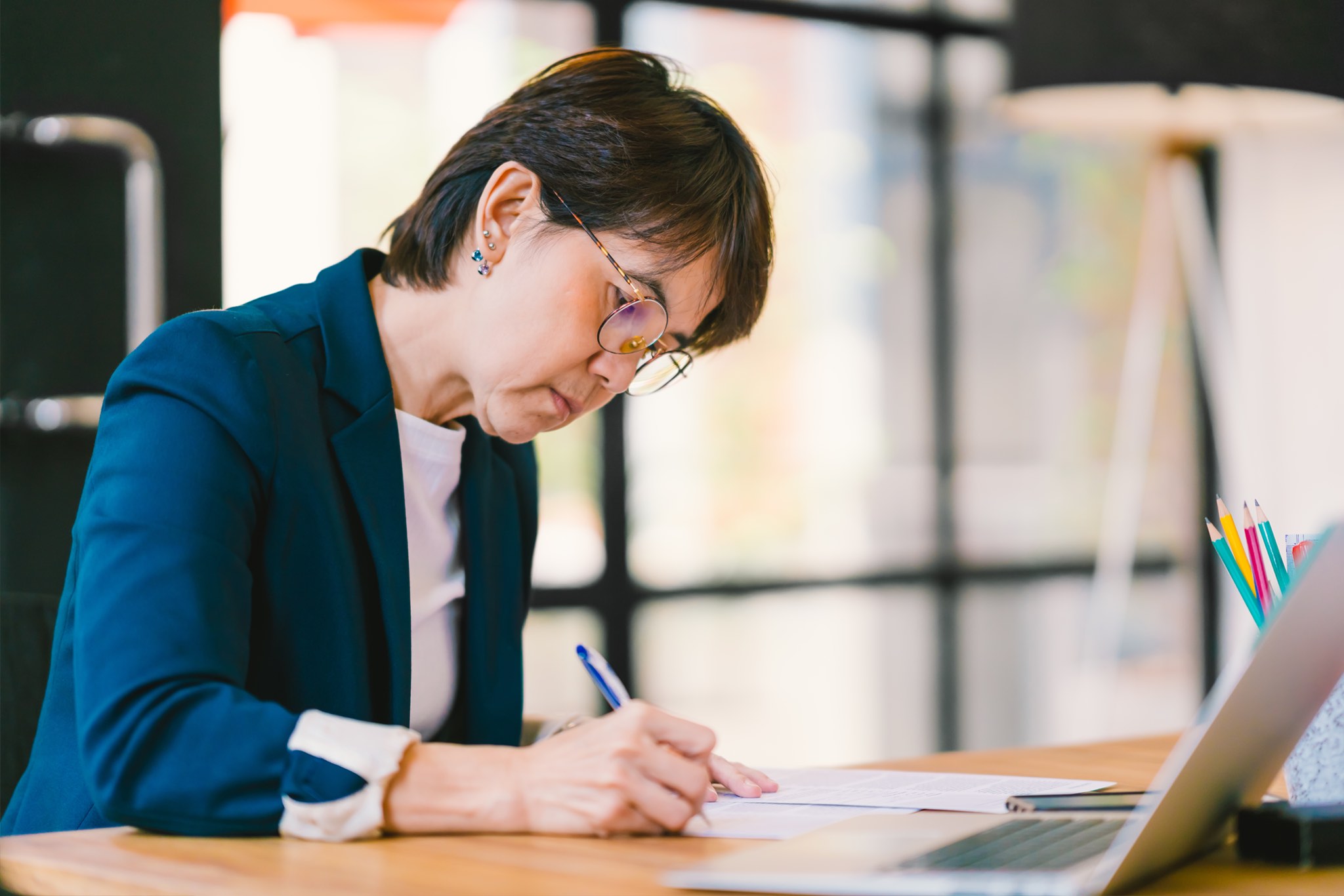 Change. It's a constant in medical coding, and there is plenty of it for fiscal year 2022: 159 new ICD-10-CM codes, 25 ICD-10-CM code deletions, and 27 ICD-10-CM code revisions that took effect October 1. You can view the changes on the Centers for Disease Control and Prevention's website. While you're at it, be sure to also view the most updated ICD-10-CM coding guidelines that provide 115 pages of rules to follow when assigning these and other codes.
When medical coders take the time to review these changes and disseminate important information to providers, they not only ensure that the practice is paid correctly (think: value-based payments in particular)—they also ensure data integrity that promotes patient trust.
With that said, the sheer volume of annual ICD-10-CM coding changes makes them daunting, and many busy medical coders may not have the time to dig into every detail. That's why we've provided a few important highlights to consider:
New code for ehrlichiosis (A77.49)

New codes for malignant bilateral ovaries as primary and secondary

Expansion of codes for thrombocytosis (D75.83)

New code for Niemann-Pick Disease A/B (E75.244)

Expansion of codes for depression (F32.-)

Expansion of codes for toxic encephalopathy (G92)

New code for non-ischemic myocardial injury (I5A)

New subcategory for gastric intestinal metaplasia (K31.A-)

New subcategories for irritant dermatitis (L24.A- and L24.B-)

Expansion of codes for Sjogren Syndrome (M35.0-), non-radiographic axial spondylarthritis (M45.A-), and low back pain (M54.5-)

Expansion of codes for abnormal findings on neonatal screening (P09.-)

Expansion of codes for cough (R05.-) and feeding difficulties (R63.3-)

New codes for traumatic brain compression and herniation (S06.A0-) as well as poisoning and adverse effect by cannabis (T40.7-)

New codes for legal intervention involving other means (Y35.899-)

New and/or expanded codes for social determinants of health to identify the following: Less than high school diploma (Z55.5), inadequate drinking/water supply (Z58.6), homelessness (Z59.0), lack of food (Z59.4), and other problems related to housing and economic circumstances (Z59.8)

New code for post-COVID-19 condition, unspecified (U09.9)
When reviewing the Fiscal Year 2022 ICD-10-CM coding guidelines, focus on the text in bold that represents new information. For example, did you know that when a patient's provider doesn't document laterality, you can assign it based on medical record documentation from other clinicians? Or that there are specific rules to follow when patients have a sequela of COVID-19?
Note additional changes coming in April 2022
Effective April 1, 2022, medical practices can start reporting three new ICD-10-CM diagnosis codes for vaccination status: (Z28.310 [unvaccinated for COVID-19], Z28.311 [partially vaccinated for COVID-19], and Z28.39 [other underimmunization status]). There's also a new place of service (POS) code effective April 4, 2022, (POS code 10) that providers must use when patients with Medicare are in their home while receiving telehealth services.
How to prepare
Consider these tips:
Don't panic.

Review the codes and corresponding descriptions. Educate yourself, then educate physicians. Remember: You're a

vital part of the team

that helps the practice get paid.

Monitor denials.

Do you see any denials due to unspecified codes, or are you using codes that were deleted? Learn from your errors, and don't make the same mistake twice.

Stay vigilant. If there's anything that the COVID-19 pandemic has taught us, it's that coding changes don't just occur annually. Stay abreast of new codes for COVID-19 vaccines and other guideline changes that can impact data and revenue integrity for your practice.

About the Author


Lisa A. Eramo, MA is a freelance healthcare writer who specializes in healthcare reimbursement, health information management, value-based care, and patient engagement. She contributes bylined articles to various healthcare trade publications and also assists clients with healthcare content marketing. You can reach her at lisa@lisaeramo.com or by visiting www.lisaeramo.com.