Billers: Your Practices Need You Now More Than Ever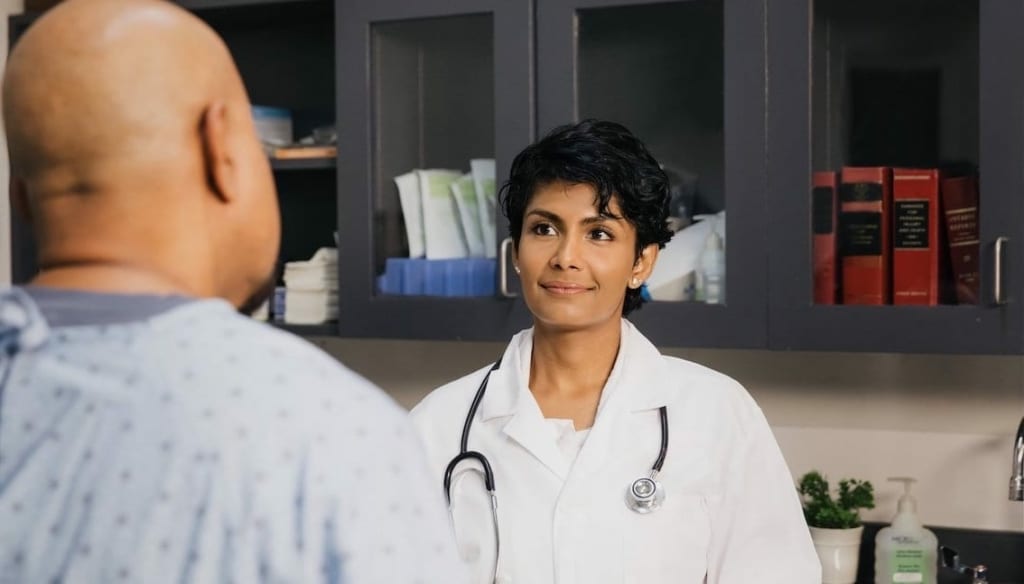 The largest emergency aid package in US history was passed on Friday. The unprecedented bill is going to inject money into the hands of individuals and industries affected by the Coronavirus pandemic. The healthcare industry in particular is being granted $117 billion for hospitals and veterans' health care, in addition to small-business loans to help cover wages and expenses that will help the smaller independent practices. There is also a requirement for group health plans and insurance providers to cover preventive services related to coronavirus without cost sharing, as well as a temporary suspension of a 2% cut in Medicare fees.
This will no doubt help ease some of the financial burden for the healthcare industry, but bills are now coming due and relief is still not due for a few weeks. The Medical Group Management Association (MGMA), which represents 55,000 medical practice administrators, executives, and leaders, sent a letter to the Centers for Medicare & Medicaid Services on the day the bill was passed saying practices and their providers needed more direct help sooner.
In a cruel twist of irony, one of the many victims of COVID-19, a health crisis of epic proportions, is likely to be the independent physician. Like many healthcare providers, independent physicians are putting themselves in harm's way as they deal with COVID-19 patients, but they are disportionately exposed to significant financial risk as discretionary and non-urgent procedures are being postponed, if not outright canceled.
On March 18, the Centers for Medicare and Medicaid Services declared that "all elective surgeries, nonessential medical, surgical, and dental procedures will be delayed during the COVID-19 coronavirus outbreak." That same day, MGMA sent a letter to congressional leaders explaining that "practices are facing reduced revenue due to decreased in-person patient volume, which is replaced by virtual visits that are often uncompensated due to coverage limitations and/or complex and inconsistent payer billing requirements for such services [...] Expenses are increasing while revenue is decreasing, creating an unstable trajectory that must be addressed to ensure patient access to care."
The next day, the American Medical Association also sent a letter to Congress stating that the pandemic sweeping the country is "putting severe financial pressure on physicians and their practices, in all types of practice and in all specialties." According to the AMA, "practices are experiencing huge reductions in revenue while still having to pay rent, meet payroll, and meet other expenses without patients coming into their practices."
This strain on practices will, no doubt, carry over to strain on independent medical billers who support these practices in the collection of revenue from both insurance companies and patients. The provisions in the stimulus package, as detailed above, will only cover a portion of the needed revenue to maintain business operations.
In these difficult times, where should medical billers focus their energy to mitigate the impact on both them and their practices?
Improving patient collections is an obvious area that needs attention. Over the last decade, patient responsibility for healthcare bills has been rising steadily. And, at the same time, patient delinquency has been growing. According to Transunion Healthcare, "68% of patients failed to fully pay off medical bill balances in 2016, up from 53 percent in 2015, and 49 percent in 2014. This number is expected to climb to 95% by 2020." Practices have been feeling the squeeze as reflected in the Black Book Revenue Cycle Survey where they found that "83% of Physician Practices under five practitioners said the slow payment of high-deductible plan patients are their top collection challenge, followed by the difficulties that practice staff have at communicating patient payment accountability (81%)."
Necessity, as they say, is the mother of invention. As revenue capture for independent practices has become truly a necessity, medical billers must find effective approaches to collect patient balances that also provide transparency and convenience to patients who may themselves be experiencing financial duress as a result of this global pandemic. This challenge is even more daunting now that many billers are in a situation where their staff are working remotely and may not have ready access to tools and records they need.
One biller, Alta Management Solutions of Woods Cross Utah, is taking proactive steps to better serve their practices. "We are using all resources to maximize collections for our practices. We believe, as a biller, we are in a key position to help our practices weather these difficult times. By partnering with Inbox Health, we expect to increase patient collections in a very cost-effective manner that also maximizes payment options and transparency for patients" stated Ashlee Brower, Alta's Business Administrator.
How long the COVID-19 pandemic lasts and how severe its consequences will be remains to be fully realized; but what is clear is that medical billers and their efficacy in the coming days, weeks and months will be a critical component of the viability of many independent practices going forward, even with the $2 trillion stimulus package.
Update: If you want to learn more about how automation and personalization of patient engagement and payment collections can help your business save time, reduce overhead costs, remove obstacles in the collections process, and provide a more positive and streamlined connection between patients and their healthcare providers, consider checking out our platform or reach out to request a demo to see if we might be able to help in any way!