Top Five Billing Challenges for Mental and Behavioral Health Providers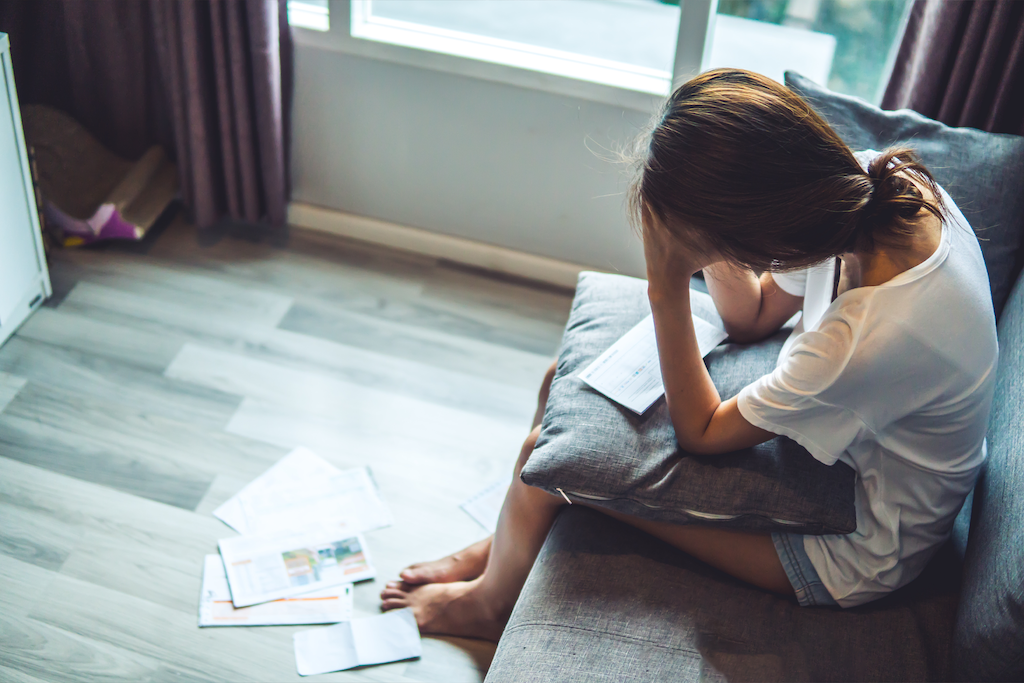 Today's mental and behavioral health providers are more important than ever before. Why? With the enormous stress of daily life, they provide much-needed strategies to help people cope and thrive. However, the practice area also has a higher out-of-pocket cost for patients, which may result in a unique set of challenges for the financial aspect of the provider's business. Without a plan in place to promote billing efficiency and compliance, mental and behavioral health providers could face a whole host of financial challenges: Payment delays and denials, cashflow problems, patient dissatisfaction, and more.
Here are five of the most significant billing challenges and best practice solutions to mitigate risk.
Untimely filing
All payers have specific deadlines for submitting claims, and if mental and behavioral health providers miss those deadlines, they may forgo payment. Unfortunately, as patient volumes in this specialty continue to skyrocket, payer deadlines are easy to overlook. Mental and behavioral health providers are busy, sometimes seeing the same patient multiple times within the same month, and claims can easily fall through the cracks. The best way to avoid denials is to submit claims as soon as possible after the date of service. Then immediately notify patients of any balances owed. Don't wait to send batch statements every 30 days and then hope for the best.
Unspecified ICD-10-CM diagnosis codes
Mental and behavioral health providers strive to help people every day, yet if they don't specify each patient's diagnosis code as precisely as possible, payers may deny the entire visit. That's why it's important to understand the full range of available ICD-10-CM codes and ensure the practice's electronic health record reflects those options. It's also important to review the most updated ICD-10-CM coding guidelines (specifically Chapter 5) that addresses mental, behavioral, and neurodevelopmental disorders.
Telehealth changes
Throughout the pandemic, mental health and substance use by telehealth has remained elevated, and its use continues to grow. However, payer coverage and requirements continue to evolve with temporary as well as permanent changes. Mental and behavioral providers must stay abreast of any changes to avoid payment denials.
Collecting what patients owe
Many mental and behavioral health professionals offer a mix of in-person and telehealth appointments while some are virtual-only providers. Regardless of the specific practice model, providers be able to give patients the payment options they need. For example, for in-person visits, they must be able to accept all major credit cards, Apple Pay, Google Pay, and HSA cards). For telehealth appointments, they must be able to save credit cards on file. Without these options, collecting the patient responsibility—often a large portion of what's owed—can be very challenging.
Maintaining positive patient relationships
The patient relationship is at the core of all specialties—particularly mental and behavioral health. Maintaining this trusted interpersonal relationship in the context of the patient financial responsibility is paramount. That's why it's important to leverage tools that improve the patient financial experience such as personalized billing statements and phone and digital support services (e.g., live chat).
Conclusion
Mental and behavioral health professionals face many of the same billing challenges as other types of providers. However, there are also challenges unique to this specialty—namely the high volume/repetitive nature of services, the heavy use of telehealth, and the oftentimes close relationship between providers and patients that can sometimes make financial conversations uncomfortable. Partnering with the right patient payment vendor can make a big difference. Learn how Inbox Health can help improve patient billing, question management, payments and patient engagement. Visit https://www.inboxhealth.com/ for more information.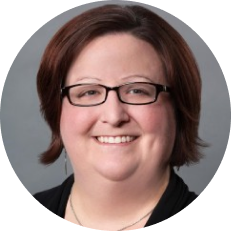 Lisa A. Eramo, MA is a freelance healthcare writer who specializes in healthcare reimbursement, health information management, value-based care, and patient engagement. She contributes bylined articles to various healthcare trade publications and also assists clients with healthcare content marketing. You can reach her at lisa@lisaeramo.com or by visiting www.lisaeramo.com.