5 Ways to Address Aging Patient Accounts Receivable in Your Medical Practice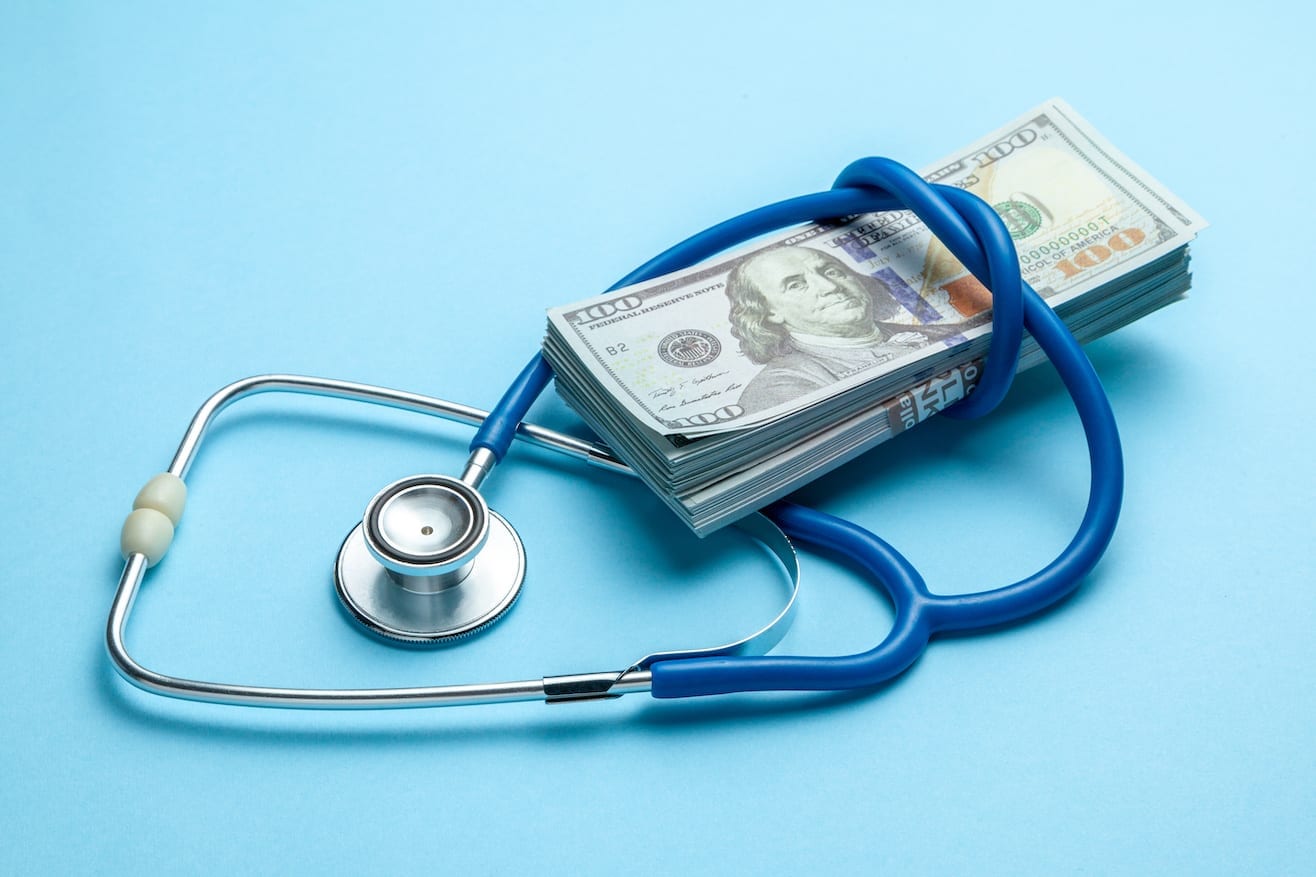 Average days in accounts receivable (A/R) has always been a good barometer of a medical practice's financial health. Why? The faster you get paid, the smoother your cashflow and the fewer resources required to follow up with payers and patients regarding unpaid medical bills. A 30- to 40-day A/R cycle is best practice, and once it starts approaching 50 days and beyond, you know you've probably got a problem.
Unfortunately, many medical practices continue to see an increase in A/R days with many citing lack of staff to work outstanding balances and stringent prior authorization requirements as root causes. Questionable payer delays and denials is another reason. For example, Cigna recently made headlines for using artificial intelligence (AI) to deny claims inappropriately. The American Medical Association recently published a press release calling for more oversight of payers' use of AI during the claim review process.
A/R greater than 90 days—particularly unpaid patient balances—can be hard to resolve. This is especially true for patient balances stemming from medical debt less than $500 that no longer affects consumer credit reports.
One solution is to require full or partial payment at the time of service. Providers have a 70% chance of collecting the patient responsibility either prior to or at the point of service, compared to a 30% chance after discharge. To promote up-front patient collections, create a formal policy for point-of-service collections, provide specialized training on empathic billing techniques, and invest in technology that yields accurate cost estimates.
Another proactive tip? Use automation to send patient statements immediately after the insurance company processes the claim. Again, the idea is that patients are more likely to pay their medical bills when services are fresh in their minds—not months later.
Tips for managing patient A/R
In the event that patient A/R does start to spiral out of control, consider these five strategies to address it:
Run aging A/R reports monthly.
Separate insurance vs. patient balances in descending order with the largest balance first. Then sort by date of service. Assign staff to work the largest balances first and ask them to record the date and outcome of each call in the notes section of your electronic health record.


Create, leverage patient collections scripts. These scripts should address a variety of scenarios such as patients who say they forgot about the bill, patients who say they didn't receive the billing statement, patients who say they received an incorrect bill, patients with financial difficulties [Note: Did you know that

four in 10

insured

adults

face cost barriers to care?], patients who don't understand the medical bill, and patients with a particularly high balance. Scripts should also address what to do when staff must leave a voicemail.


Offer flexible payment options. This includes multiple payment methods (e.g., cash, check, credit card, digital wallet, ACH, and phone) as well as in-house payment plans, discounts to self-pay patients, and sliding scales.


Automate follow-up communication. Automating patient communication about unpaid balances enables your billing team to focus on patient care and complex insurance claims.


Strive to improve the overall

patient billing experience

. Strategies include simplified billing statements, on-demand support, and billing via patients' preferred method of communication. Don't let confusion be the reason why patients don't pay their bills.
Conclusion
For more information about managing patient A/R, download our free guide. Also be sure to check out our free resource on how patient responsibility affects operations for medical practices and billing companies. Learn how Inbox Health can help you take control of patient billing communications and reduce days in A/R.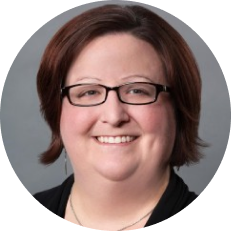 Lisa A. Eramo, MA is a freelance healthcare writer who specializes in healthcare reimbursement, health information management, value-based care, and patient engagement. She contributes bylined articles to various healthcare trade publications and also assists clients with healthcare content marketing. You can reach her at lisa@lisaeramo.com or by visiting www.lisaeramo.com.