Medical Laboratories: Focus on Patient-First Billing to Build Trust, Enhance Revenue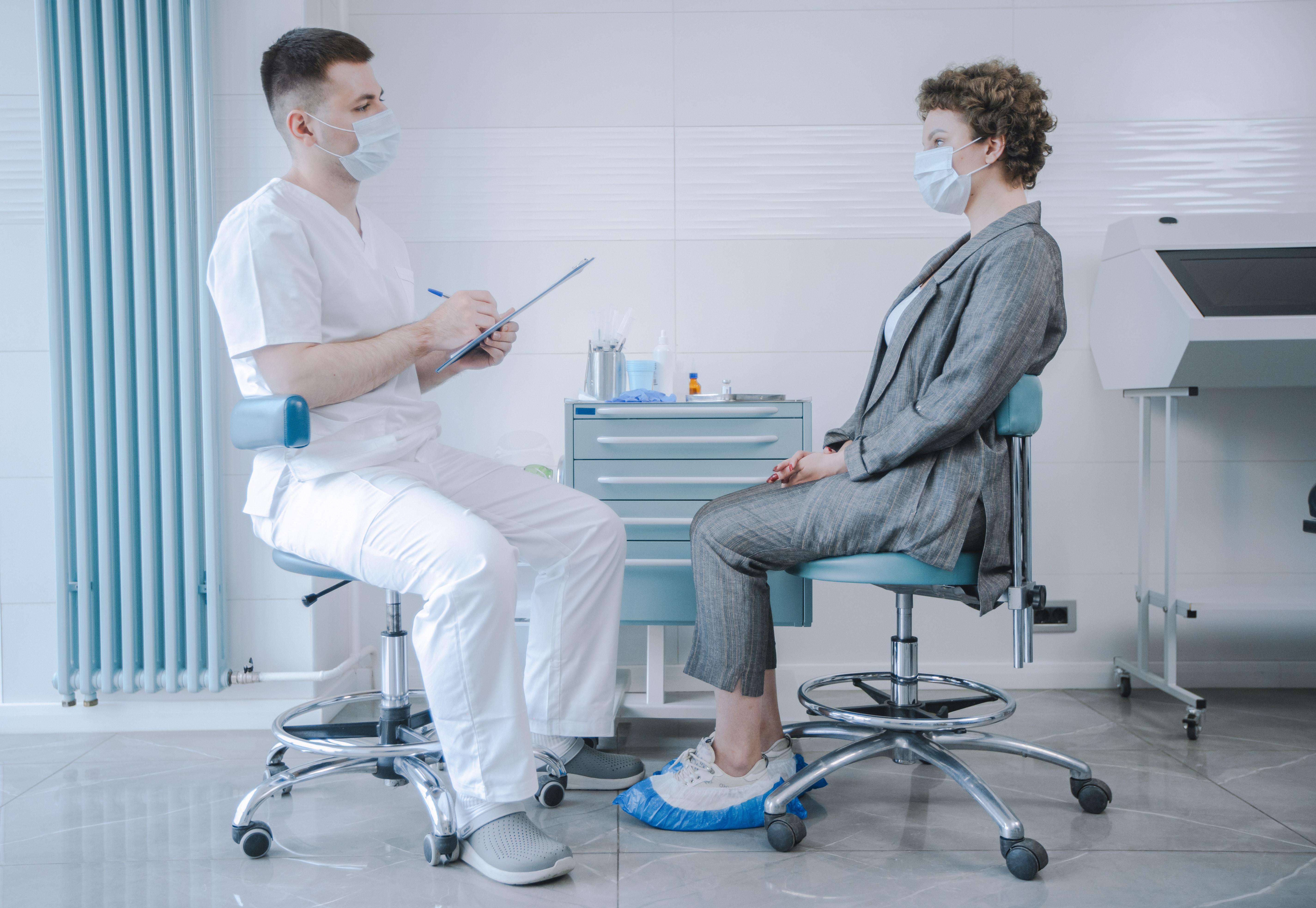 In today's saturated healthcare marketplace, medical laboratories offer convenient hours and locations with minimal wait times. Patients walk in, get necessary testing, and wait for their doctor to notify them of the results. Sounds simple, right?
Well, it is … until the lab sends a bill. That's when the confusion sets in, and we all know what happens when patients are confused: They don't pay their bills. This, in turn, leads to a whole host of challenges associated with patient accounts receivable (A/R).
Why do lab billing statements tend to confuse patients and stall patient collections?
Here are three of the most common reasons:
Labs don't usually have a direct relationship with patients.

Unlike hospitals or doctors' offices, patients are usually in and out of a lab within a matter of minutes, and they may never even be back. There's no real opportunity to build rapport. The encounter tends to be very transactional in nature—often to the point where many patients may not even recognize the name of the lab on the billing statement.



Lab billing statements are confusing.

Lab tests are billed with very specific medical codes that can be difficult for patients to understand. A single test, for example, might require multiple medical codes. Again, it can be overwhelming to decipher.



Labs may not send billing statements in a timely manner.

When a lot of time goes by before a lab sends a bill to a patient, there's one major risk: Patients may forget what test they had and why.
How to bridge the gap: Focus on patient-first billing
The good news is that labs can proactively mitigate patient confusion by focusing on patient-first billing. It's an approach centered on the patient experience that includes convenience, empathy, and transparency.
Consider the following five strategies to promote patient-first billing:
Provide patients with greater visibility into lab-related costs.

This includes letting patients know whether the lab is in- or out-of-network as well as costs for each service based on a payer-specific fee schedule of contracted rates. Use price estimation tools to do this proactively before services are rendered. Not only does providing this reduce confusion for patients; it also helps labs comply with requirements of the

No Surprises Act (NSA)

, a federal law that took effect January 1, 2022 to

protect consumers from 'surprise' balance billing.



Focus on staff training.

For example, provide ongoing scenario-based training so staff feel confident in answering patients' questions and responding with empathy. When staff exude confidence, this can greatly enhance patient trust and engagement.



Send clear billing statements.

For example, each lab billing statement should promote a

personalized experience that includes the following details: Name and location of the lab, description of the specific lab services rendered, medical code(s) used to denote those lab services, date on which the lab services were rendered, referring provider, any cost adjustments and applied payments, balance owed, and lab contact information. Be sure to provide patients with the ability to ask billing-related questions by phone, chat, or text message. Providing multiple means of communication helps patients feel empowered to resolve their balances quickly. It's about fostering trust to promote a healthy patient A/R process.



Bill patients in a timely manner.

Use technology to automatically identify billable patients as soon as possible—not weeks or months after services are rendered. Then intelligently deliver lab billing statements through each patient's preferred method of communication.



Make it easy for patients to pay for labs and other tests.

Provide secure access to streamlined medical bills and

digital payment methods

. Also, automatically offer payment plans to patients identified as unlikely to pay.
Conclusion
When it comes to patient A/R, medical laboratories face many unique challenges, the most significant of which is engaging patients with whom they have minimal contact. That's where clear and concise billing statements and other trust-building strategies are important. Learn how Inbox Health can help.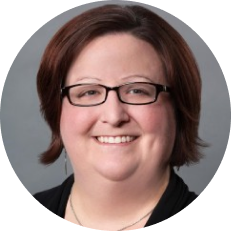 Lisa A. Eramo, MA is a freelance healthcare writer who specializes in healthcare reimbursement, health information management, value-based care, and patient engagement. She contributes bylined articles to various healthcare trade publications and also assists clients with healthcare content marketing. You can reach her at lisa@lisaeramo.com or by visiting www.lisaeramo.com.