Want to Increase Patient Collections? Provide Better Billing Support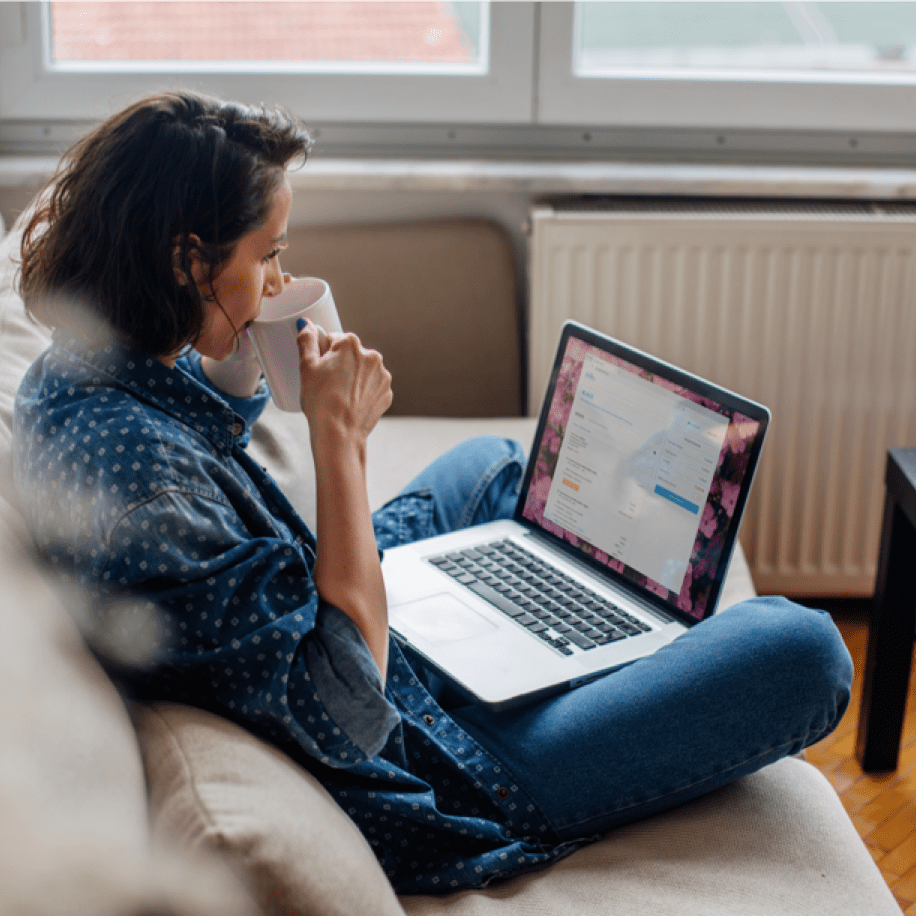 Let's face it. In the last year, the cost of living has gone up tremendously. People have many expenses, and their medical bills may not be at the top of the priority list in terms of payment. In some cases, they may not pay their medical bills because they don't trust the bills are even accurate. The result? Medical practices and billing companies continue to struggle with patient collections.
Unfortunately, when patients don't pay their bills, the healthcare industry as a whole suffers. In fact, the Centers for Disease Control and Prevention just released a report stating "the burden associated with unpaid medical bills remains a public health concern."
Here's why: When patient balances remain unpaid, medical practices have a hard time remaining financially viable. And we all know what happens next. Practices close their doors or reduce their hours. If they remain open, perhaps they lay off staff or, as patient volumes increase, they don't necessarily hire additional staff to keep the practice flowing smoothly. These actions create a multitude of patient access challenges that can lead to poorer outcomes and ultimately higher costs.
Fortunately, there's one relatively easy—and often overlooked—solution to the challenge of patient collections: Provide better patient billing support. By providing support when patients need it most, providers not only improve patient collections; they also boost patient engagement, trust, and loyalty.
Billing support is what patients need—and want.
Providing top-notch patient billing support is a financially savvy move. That's because it acknowledges and caters to these and other healthcare industry digital payment trends:
Greater emphasis on improving the patient financial experience in an increasingly competitive marketplace. High-quality patient billing support can be the one differentiator that makes your medical practice stand out among competitors.

Growing need for patient education

and cost transparency as healthcare costs continue to skyrocket. Patient billing support empowers patients to pay their bills on time, in full, and with confidence.

Shift toward technology-based communications. On the clinical side, patients increasingly leverage a variety of technologies to interact with their providers whether it's through telehealth, HIPAA-compliant email and texting, or chat bots and symptom checkers. Giving patients these same options for billing support makes sense, especially because non-healthcare industries have already done it. Think: Credit card companies, Amazon, Apple, Instacart, Uber, and others. Getting support is as easy as clicking a single button in some cases. Patients like this, and many expect it.
Not all billing support is created equally. Be strategic in your approach.
Here are four questions to consider when providing more comprehensive patient billing support:
What communication channels will we use to provide patient billing support?

The phone is great, but not everyone wants to (or is able to) wait on hold. In addition, not everyone can carve out time to make calls during normal business hours when billing staff are typically available. That's where asynchronous email or live chat and texting can be helpful. Decide what options you'll offer, then let patients know.

How will we train our billing staff to communicate with greater empathy

?

Providing patient billing support is so much more than simply answering a phone or typing a response. Patients want to feel heard, understood, and validated. They want to ask questions without feeling self-conscious. They want clear and concise explanations. Most of all, they want respect. Training staff on what to say—and how to say it—becomes critical.

Might it be more advantageous to outsource our patient billing support?

Medical practices continue to struggle with healthcare staffing shortages and turnover

—particularly in billing support positions. It may make more sense to partner with an outsource vendor that can serve as an extension of your practice while simultaneously ensuring operational continuity and promoting a positive patient experience.

How will we know whether the billing support we provide actually works?

Monitor unpaid patient balances. Do you see a negative trend over time? Do patients pay their balances more quickly? What about patient satisfaction surveys? How do patients rate the billing support you offer?
Conclusion
Remember: The solution to improving patient collections could be as simple as providing more billing support. It's about building trust and rapport. Medical practices that invest in their clinical and financial relationships with patients will undoubtedly see positive results in terms of patient engagement, outcomes, and revenue. Learn how Inbox Health can help at https://www.inboxhealth.com/.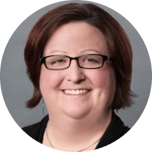 Lisa A. Eramo, MA is a freelance healthcare writer who specializes in healthcare reimbursement, health information management, value-based care, and patient engagement. She contributes bylined articles to various healthcare trade publications and also assists clients with healthcare content marketing. You can reach her at lisa@lisaeramo.com or by visiting www.lisaeramo.com.