Top three changes that will affect medical billing in 2023 and beyond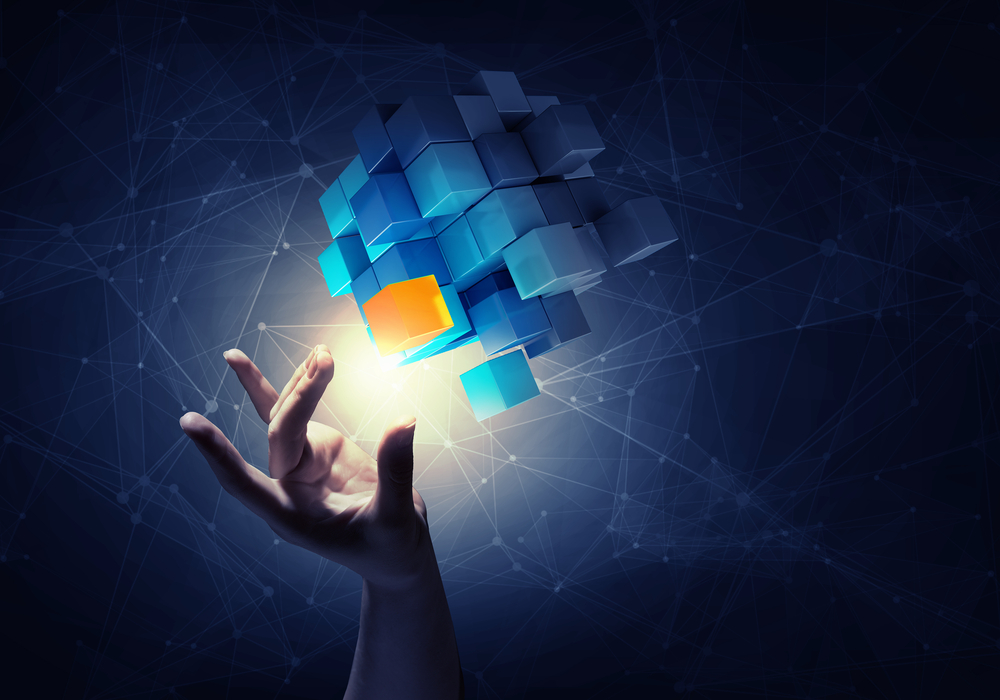 Medical billing has always been a dynamic profession, and recent changes are propelling it in new and exciting directions. Inbox Health experts discuss several of these changes during our recent webinar, Adapting to Changes in Medical Billing: A Roundtable Discussion.
Industry-wide trends, regulations
New and emerging healthcare trends affect medical billers in a big way. How? It's all about the type of data healthcare providers must collect and submit to payers, public health agencies, and others. As the industry continues to shift toward value-based care with a focus on health equity, medical billers must collect diagnosis and procedural codes as well as data for quality measures, risk-adjustment, social determinants of health, and more. All of this information provides healthcare organizations with the critical insights they need to promote high-quality, cost-effective care.
In addition, regulations such as the Advanced Interoperability and Improving Prior Authorization Proposed Rule could also affect medical billers—in a good way. If finalized, the rule would make life a whole lot easier for billers because it would require certain payers to implement an electronic prior authorization process, respond to prior authorizations in a timelier manner, and publicly report certain metrics about their prior authorization process for transparency. Streamlined workflows will enable billers to add value to the revenue cycle in other, more meaningful ways such as analyzing payer behavior or providing patient education and billing support.
Other regulations shaping the medical billing profession? One is the No Surprises Act that presents new opportunities for medical billers to move into consumer-facing roles. For example, with proper training, medical billers can become financial counselors or patient financial advocates. They can also develop resources to help educate patients about their financial obligations.
Another regulation is the Hospital Price Transparency Final Rule that currently requires hospitals to post standard charges prominently on a publicly-available website. This is another area where medical billers can contribute—specifically around helping consumers understand these charges to make informed healthcare decisions.
New technology
Robotic process automation (RPA) has already transformed the medical billing industry, and we'll likely see much more in the years ahead. For example, RPA automates tasks such as payment posting, claim submission, denial management, and more. As these tasks become automated, medical billers must learn new skills to stay relevant. This isn't a bad thing. Growth and professional development make billers more valuable to the organizations that employ them.
In addition, ChatGPT, a form of artificial intelligence (AI) that interacts with written human natural language in a conversational way, may also shape the healthcare industry and specifically the medical billing profession. For example, doctors could potentially use ChatGPT to create medical documentation such as patient notes and discharge summaries from which coded data is derived. However, will that documentation be accurate and complete? If not, what are the implications for medical billers, and what new role might they play? There are no clear answers yet as this and other AI-driven tools continue to burst onto the scene.
Finally, there are many digital payment solutions that continue to shape the medical billing profession. These self-service options improve the patient experience and help elevate billers into new and exciting roles.
Rising healthcare costs
Rising costs combined with staffing shortages have forced healthcare organizations to think creatively—particularly when it comes to revenue cycle management. For example, many medical billers now work remotely which reduces overhead costs. In addition, healthcare organizations increasingly consider outsourcing as a viable option.
Rising healthcare costs also have a direct impact on consumer behavior, and this indirectly impacts medical billers. For example, a recent report found that four in 10 U.S. adults said they delayed or went without medical care in the last year due to cost. When patients do go to the doctor, they may present with a whole host of acute clinical problems in addition to acute exacerbations of chronic conditions. All of these forces, in turn, affect the complexity of medical billing and require billers to maintain a more sophisticated skillset.
Conclusion
As the medical billing industry continues to evolve, Inbox Health is there to support providers, medical billing companies, and others with the tools necessary to succeed. To learn more, visit https://www.inboxhealth.com/about/.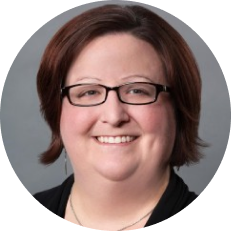 Lisa A. Eramo, MA is a freelance healthcare writer who specializes in healthcare reimbursement, health information management, value-based care, and patient engagement. She contributes bylined articles to various healthcare trade publications and also assists clients with healthcare content marketing. You can reach her at lisa@lisaeramo.com or by visiting www.lisaeramo.com.