7 Performance Metrics Medical Billers Need to Track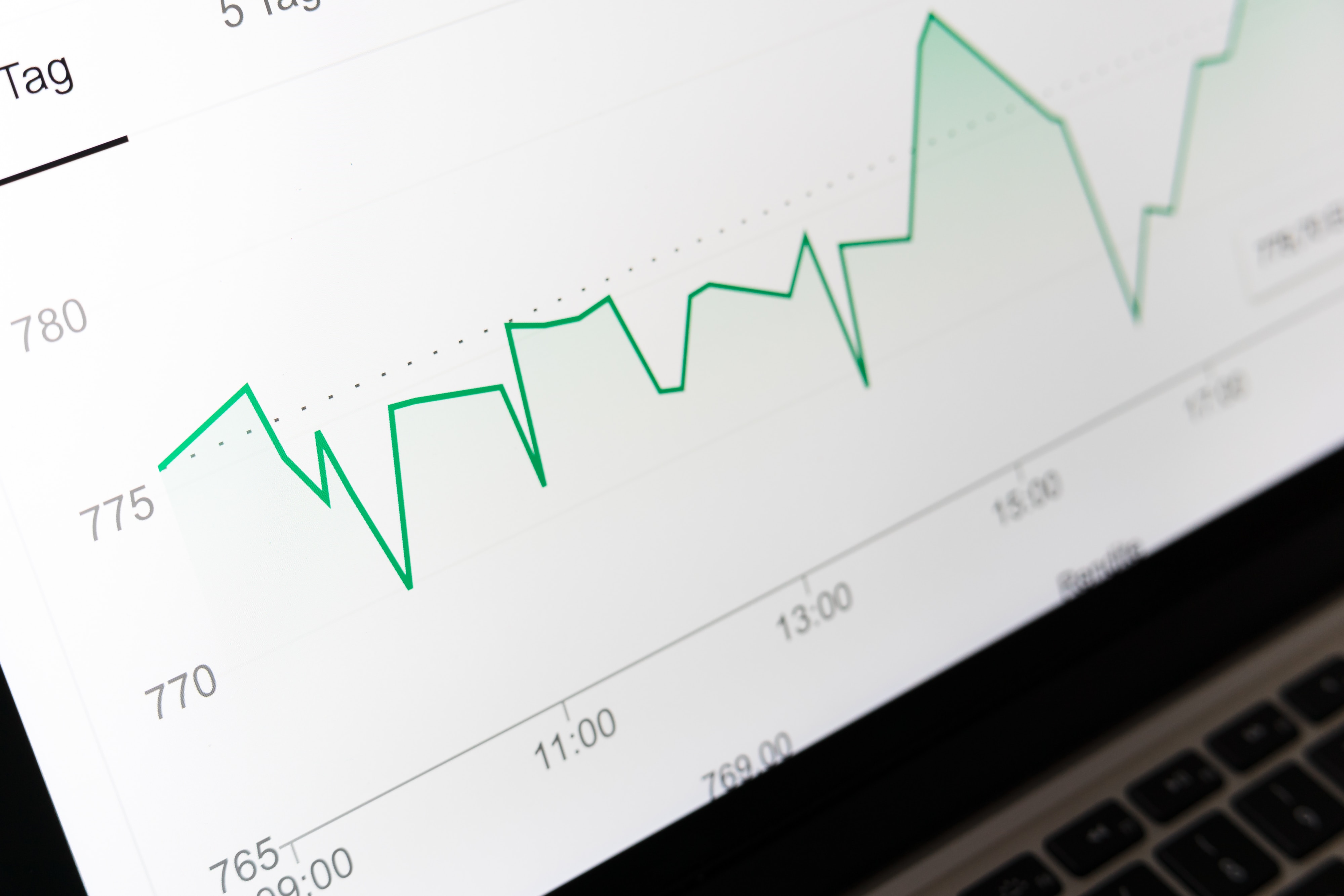 You might think you're collecting all the revenue to which you're entitled. But, how do you know for sure? Just because you submit claims doesn't mean payers pay them timely or at all. And what if those claims are paid, but they ultimately put you at risk for a post-payment audit or recoupment? Nobody wants to be blindsided by denials and costly recoupments. The good news? You don't need to be—if you have the right data at your fingertips.
Here are seven performance metrics every medical biller should track to ensure revenue integrity and keep pace with new and emerging healthcare trends:
1. Unique patients billed digitally
Medical practices experience considerable savings when sending digital statements and receiving digital payments. If the number of unique patients you bill digitally doesn't increase over time, it could be an indication that you're not collecting email addresses or cell phone numbers. There might be an opportunity to provide education to registration staff or revamp existing workflows.
2. Payment collected in the last seven days
What you're looking for with this metric is any unexpected dips. If you notice a dip in payments, what's the cause, and what can you do immediately to address it? Be sure to look specifically at patient payments because let's face it: Patient financial responsibility continues to increase. Do you offer a variety of ways for patients to pay (e.g., credit card, digital wallet, ACH, phone, and check)?
3. Days in accounts receivable (A/R)
This important metric reflects how long it takes to receive payment, and it helps you plan ahead to ensure you have enough funds to cover operating expenses. To calculate it, divide your total A/R by the average daily cost.
4. Net collection rate
If you want to know how effective you are at getting paid, this is the metric to monitor. That's because it reflects your actual income—the amount of revenue you collect minus write-offs, refunds, and contractual/non-contractual amounts. To calculate it, divide payments by all allowed charges, then multiply by 100.
5. Contractual variation
Ideally, there would be no variance. This means you're paid what you expect. What you need to stay on top of are underpayments—instances when the amount you receive from the insurance company is lower than the expected payment amount under the fee schedule. These are often instances that warrant following up with the insurance company directly.
6. Denial rate
Your denial rate refers to the number of claims denied by the number of claims remitted. It tends to range from five to 10%; however, best practice is to reduce it to as close to zero percent as possible.
7. First pass resolution rate (FPRR)
This metric refers to the percentage of claims paid after a single submission. When payers pay your claims the first time, this means you did everything correctly—used the right medical codes, followed payer rules, and sent the claim in a timely manner. This is goal: To avoid costly rework and promote a healthy cashflow.
Conclusion
Billing metrics provide critical insights into the overall financial health of your medical practice. The best way to access these metrics? User-friendly dashboards presenting real-time data that medical billers can leverage to improve performance. Learn how Inbox Health can help.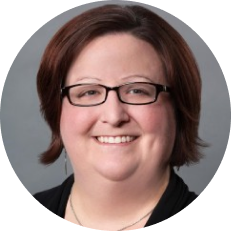 Lisa A. Eramo, MA is a freelance healthcare writer who specializes in healthcare reimbursement, health information management, value-based care, and patient engagement. She contributes bylined articles to various healthcare trade publications and also assists clients with healthcare content marketing. You can reach her at lisa@lisaeramo.com or by visiting www.lisaeramo.com.