3 Steps to Reduce Patient Collection Challenges in Your Medical Practice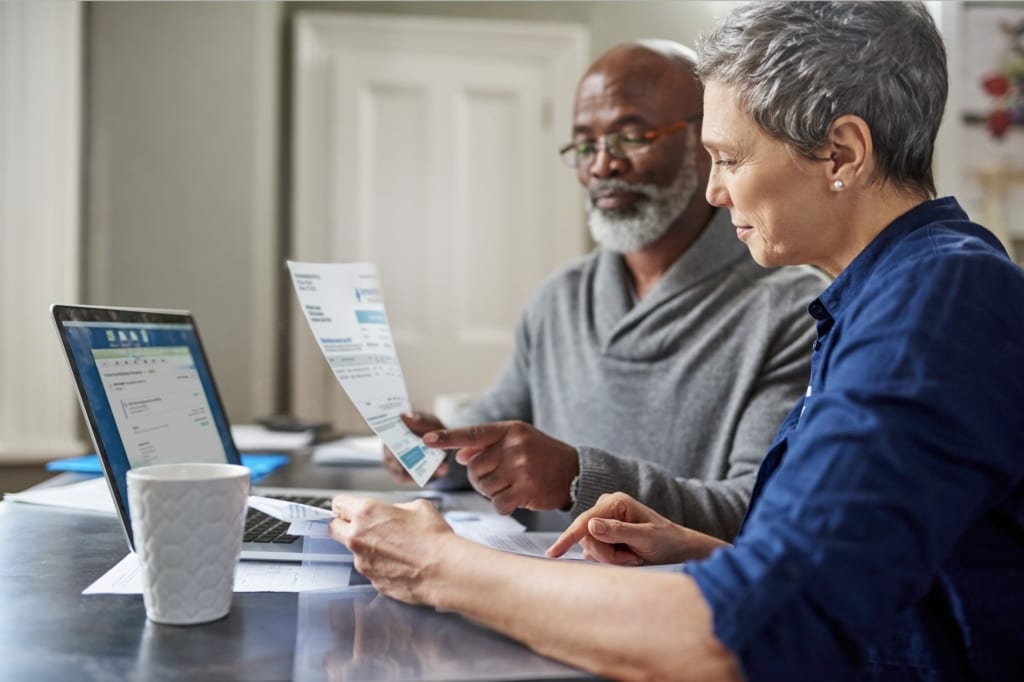 Financial challenges impact medical billing teams for a variety of reasons. Today's healthcare providers contend with swelling labor costs and labor shortages that lead to reduced operational hours for patients. Patient collections are also an ongoing challenge. Data shows 74% of providers say it takes at least two statements to collect a patient balance in full, and 37% say it takes at least three statements.
Why do patient collection challenges persist?
It's expensive to be a healthcare consumer. If patients need healthcare services, they're going to pay a lot for them—even if they have health insurance.

In 2023, deductibles for individual plans could be as high as $9,100. For family plans, it could be as high as $18,200.



As the cost of living continues to increase, it becomes harder and harder for people to pay their medical bills. It's not surprising that nearly one in 10 consumers owe at least $250 in medical debt. Approximately 16 million people (six percent of adults) in the U.S. owe more than $1,000 in medical debt and three million people (one percent of adults) owe medical debt of more than $10,000.


It's confusing to be a healthcare consumer. Despite a push for greater price transparency, our healthcare system remains complex. Patients often don't understand what they owe and why, which makes it harder for healthcare providers to collect money that's owed.


The patient financial experience is sometimes an afterthought. What happens before and after the clinical encounter is just as important as the encounter itself. If physicians don't provide a stellar patient financial experience, they'll continue to perpetuate long-standing patient collection challenges that exist.
Solutions to collection challenges
The good news is that providers can take these three proactive steps to mitigate collection struggles:
Send e-statements. These days, everyone wants an e-statement, yet

78% of providers

still collect from patients using labor-intensive and costly paper and manual processes. To engage patients in paying their bills, practices can leverage patient-friendly e-statements that include a brief explanation of charges and applied payments. Make sure e-statements are clear and branded to the practice and that patients can simply log in to view their information using just their birthdate with no additional username or password to remember.



Bill with empathy

. Quickly resolve confusion with responsive support via phone, chat, or text message. Also arm medical billers with real-time, modern support tools that help them

answer patient responsibility questions with ease

.


Provide

digital payment options

. Make sure patients can pay whether they are remote or in your office via credit card, digital wallet, ACH, phone, or check. Also offer payment plans automatically to patients who may be unlikely to pay to set them up for a positive—rather than punitive—financial experience.
Conclusion
When it comes to patient collection challenges, simple steps can have a big impact. When medical practices send e-statements, bill with empathy, and provide digital payment options, they greatly enhance their ability to engage with and collect from patients. This, in turn, can boost revenue and cashflow during a time when practices need it the most. Learn how Inbox Health can help.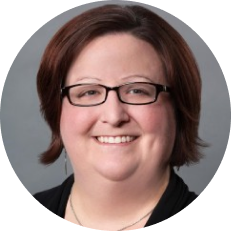 Lisa A. Eramo, MA is a freelance healthcare writer who specializes in healthcare reimbursement, health information management, value-based care, and patient engagement. She contributes bylined articles to various healthcare trade publications and also assists clients with healthcare content marketing. You can reach her at lisa@lisaeramo.com or by visiting www.lisaeramo.com.