How Coronavirus Is Driving Healthcare Digitization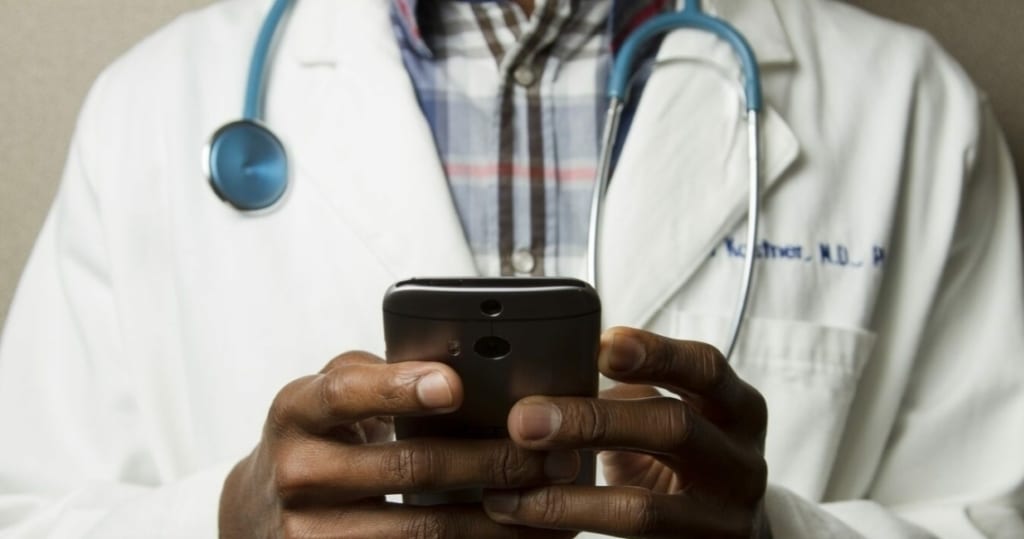 COVID-19 is straining and changing our healthcare system before our very eyes. From emergency preparedness to supply chain to telehealth, we are witnessing transformations that will have a permanent impact on how healthcare is delivered long after the COVID-19 pandemic has receded. We need to learn from this catastrophe. Many of the changes taking place can root out inefficiencies and streamline processes to ensure we are better prepared for future crises.
One area where COVID-19 is having an impact is the digitization of healthcare payments. This was already going through a dramatic transformation before the pandemic hit but has now been accelerated. Healthcare, like just about every other industry, was experiencing a change in consumer (patient) payment preferences. This transformation, as illustrated in the graph below, was driven initially by online companies like Amazon that provided easy one-click payment options, making cash and checks relics of the past.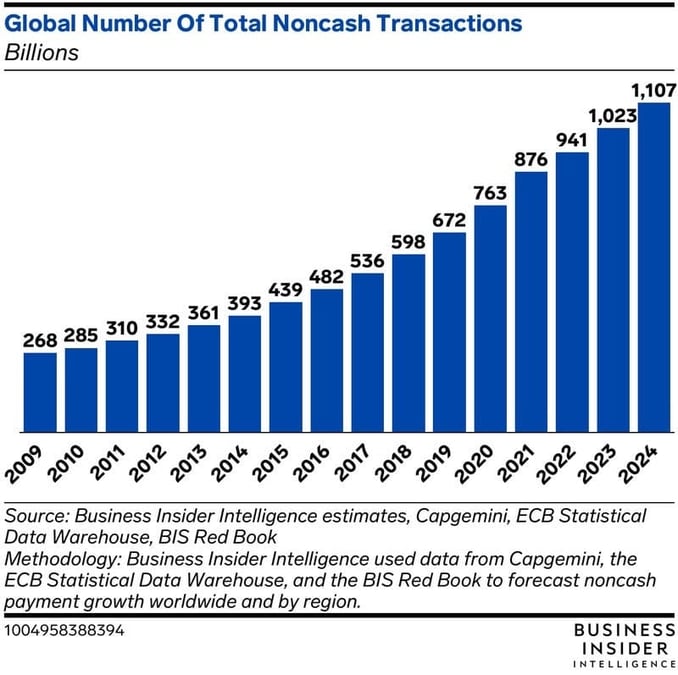 Healthcare, through online portals and other innovations, had begun introducing digital payment options to patients - and adoption had been growing across a wide set of user types. As Jessica Sweeney-Platt, executive director of research at Athenahealth, noted before COVID-19 hit: "We are seeing a move toward online payments across patients of all ages. Digital adoption is something we associate as being valuable to younger people, but it's increasing across the board."
COVID-19 will only accelerate this move to digital healthcare payments. Thomas Olsen, Bain & Co. partner, told CNBC, "Merchants are encouraging people not to use cash, citing Coronavirus. We would expect some trigger to accelerate behavior from cash to digital payments." The fear of contagions is pushing people even faster away from traditional paper-based exchanges (mailed statements, cash payments in person or mailed checks) and towards many of the digital payment options available.
Medical practices and their billers must ensure they are set-up to offer their patients convenient and easy-to-use digital payment options, options on par with what leading online sites offer. Log-ins need to be easy and near non-existent. Portals with complex log-in requirements will only further frustrate already exasperated patients just looking for convenient ways to understand and pay their bills.
So, while we are all still in the midst of grappling with the devastating impact this global pandemic will have on our lives and those around us, it is worth considering some of the longer term lessons and benefits we might see on the other side of these difficult times. Society will be permanently changed by this pandemic, and we should expect a permanent and definitive shift that was already underway towards electronic communication as a first resort, rather than in-person communication being the default.
Deborah Tannen, from Georgetown University, recently said it best regarding our digital approach to this pandemic:
"Instead of asking, "Is there a reason to do this online?" we'll be asking, "Is there any good reason to do this in person?"—and we might need to be reminded and convinced that there is."