Problems with patient retention? Take a look at your medical billing.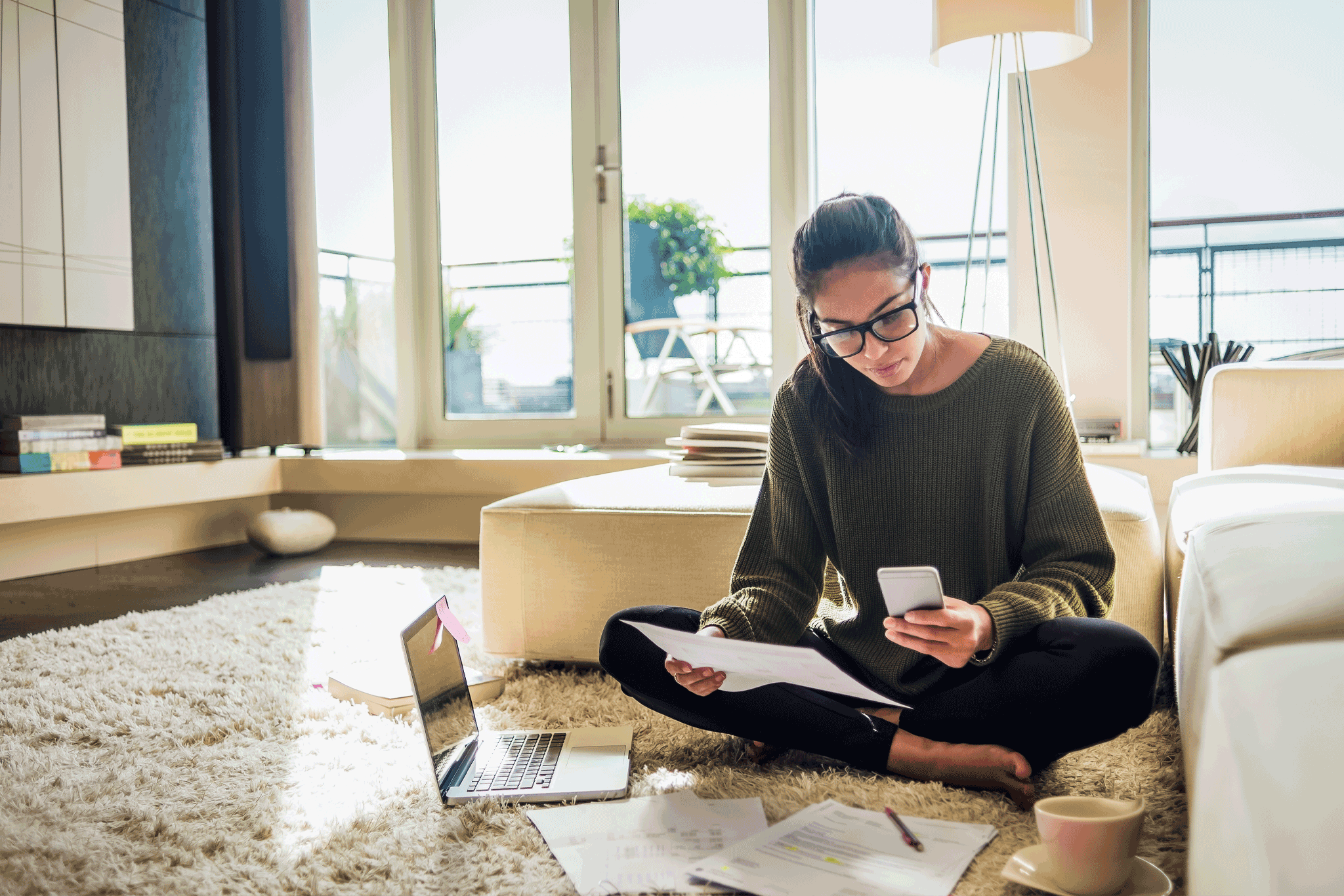 In an overly saturated healthcare marketplace, providers know that patient retention requires a standout experience. We're not just talking about the clinical side of things. We're alluding to how your staff treat patients, the wait time at your office, and so much more. Not surprisingly, Press Ganey, known for its development and distribution of patient satisfaction surveys, has dubbed this time in history as the Great Patient Migration—a time when hordes of patients abandon their current providers for competitors, making patient recruitment and retention strategies more important than ever before. While customer service is of utmost importance, convenient billing and payment options have also become important patient retention factors particularly among digital natives.
In this article, we'll discuss the critical link between patient retention and patient billing—and identify ways to leverage it more effectively to help you grow your business.
Patient retention strategies: Making the patient financial experience a top priority
As we alluded to previously, patient retention is linked to a variety of factors—how easy it is to make an appointment, interactions between patients and staff, even the cleanliness and comfort of your waiting area can make a difference. However, even when patients have a positive encounter in your office, a negative billing experience after the visit can potentially negate all of that.
Imagine receiving a bill for healthcare services months after the visit with questionable charges. You call the medical practice to clear up the confusion and wait on hold for 30 minutes before someone answers. Forty-five minutes later, you're ready to pay, and the biller tells you that you must mail a paper check to the office. The frustration most patients feel in this scenario is understandable, and it's one reason why they might choose to contact one of your competitors the next time they're sick.
Alternatively, a more positive billing experience might look like this: You see your physician and receive a clear and concise medical bill via text within days after your appointment that you can easily pay by credit card. If you question something about the bill, patient billing support is literally one click away through live chat, text, email, or phone call.
Providing a modern, positive billing experience enhances patient retention strategies by:
Building trust through clarity, transparency, and empathy.
Demonstrating a commitment to patient satisfaction through the adoption of consumer-centric revenue cycle technology.
Promoting post-visit patient financial engagement and empowerment through

patient financial education

.
Five billing-related patient recruitment and retention strategies
Providing a better patient financial experience not only improves patient retention; it also mitigates aging patient accounts receivable to promote a smoother cashflow and help your practice thrive. Here are five ways to improve customer retention in healthcare and give your patients the billing experience they deserve:
Provide fast, empathetic patient support. This includes

providing empathic support

beyond normal business hours in both English and Spanish with minimal wait time in the patient's preferred mode of communication. This may sound like a tall order, but the good news is that the right patient billing communication platform can help you accomplish all of this and more.


Send timely statements. Patients should receive a statement as soon as their claim is adjudicated—not months later. Timely billing helps avoid confusion and increases the likelihood patients will pay.


Follow up only as needed. Instead of bombarding patients with follow up messages about unpaid invoices, leverage technology to intelligently adapt and automate follow up communication based on the patient's interactions with previous messages. This targeted approach can greatly

reduce patient collection challenges

in your medical practice.


Offer payment plans. Put patients' minds at ease by offering payment plans at any point in the patient billing cycle. With the right technology, you can set parameters around payment plans, determine who is eligible, determine when in the billing cycle to offer the payment plan, and identify over what period the patient must pay the bill in full.


Offer patients various payment options. This includes the ability to opt into automatic payments or easily pay via credit card, digital wallet, ACH, phone, and check. Again, it's about relieving patients of their stress and providing

payment options

that make the payment experience as streamlined as possible.


Personalize your messages. Personalizing the subject line or body copy of the message you send to patients enclosing their medical bill can make a big difference. Sometimes a simple 'hope you're doing well' goes a long way.


Know what you do well—and do more of that. The right patient billing communication platform can provide you with enhanced analytics to help improve your billing cycle even more. For example, you can view the correlation between message type, timing, and completed payment. Leverage what works to maximize efficiency and revenue.
Conclusion
There are many ways to improve customer retention in healthcare, and enhancing the patient financial experience is one of them that every medical practice must consider. Leveraging a patient billing communication platform is an important step that will simultaneously save time and increase profits. Learn how Inbox Health can help.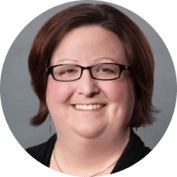 Lisa A. Eramo, MA is a freelance healthcare writer who specializes in healthcare reimbursement, health information management, value-based care, and patient engagement. She contributes bylined articles to various healthcare trade publications and also assists clients with healthcare content marketing. You can reach her at lisa@lisaeramo.com or by visiting www.lisaeramo.com.