Four ways to improve medical billing for virtual care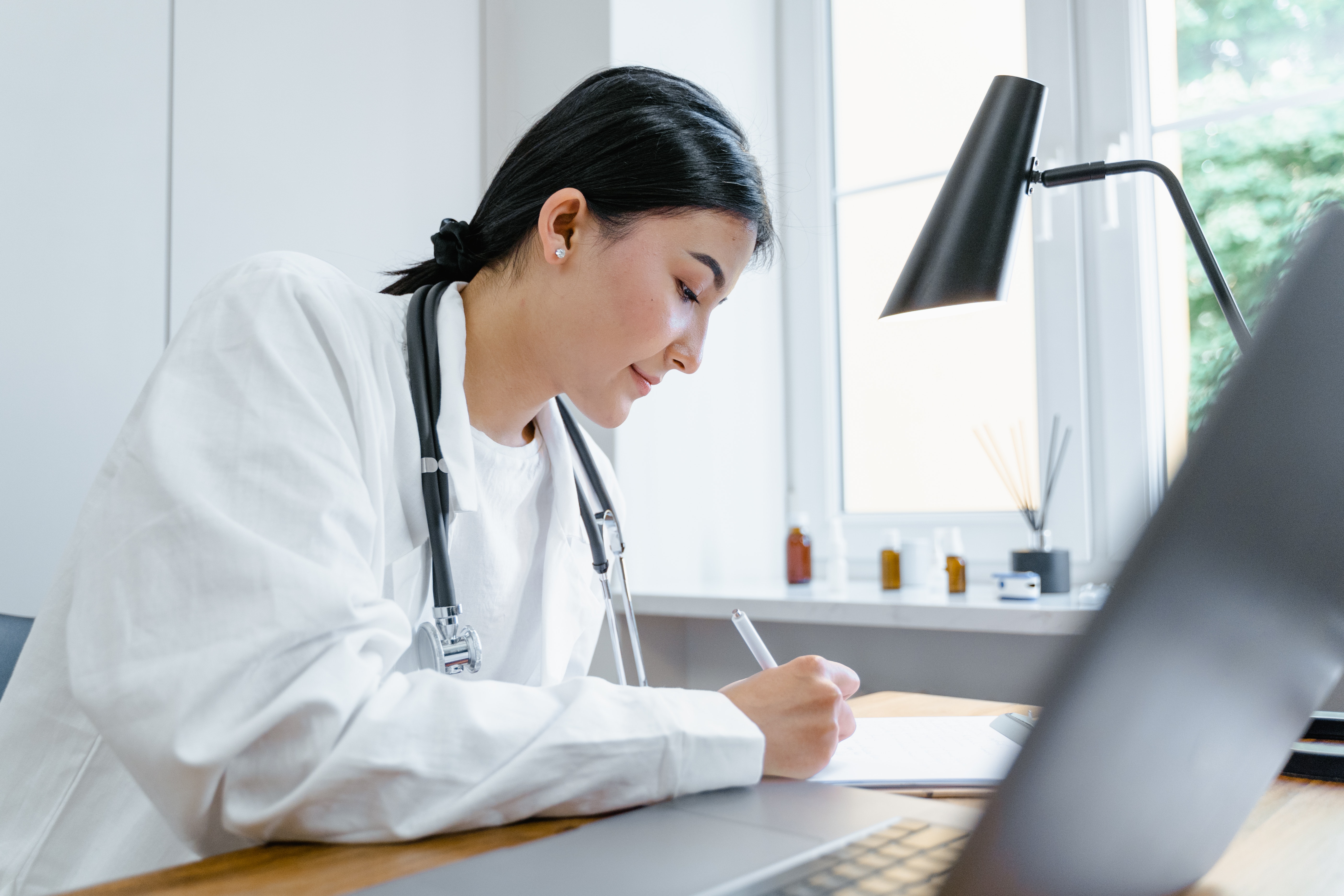 Did you know the use of telehealth has stabilized at levels 38 times higher than before the pandemic? This can only mean one thing: The hybrid model of in-person and virtual care is here tostay. This is especially true for mental and behavioral health providers who render telemental health. However, virtual care doesn't only include telemedicine. Depending on your medical practice and specialty, it might also include services like remote patient monitoring, virtual check-ins, e-visits, and telephone consultations.
As you continue to sustain and/or expand their virtual care strategies, revenue cycle management (RCM) must be a top priority. This means knowing what payers require and engaging patients to help them understand their financial responsibilities for each type of virtual care service.
This article addresses four ways to improve the medical billing process for virtual care, including telemedicine, to promote revenue integrity in your medical practice.
Know what medical codes to report for virtual care. It's critical to understand that commercial payers, Medicare, and Medicaid may not cover the same virtual care services. If they do, they may require different medical codes with different place of service codes and different modifiers. You may also need to consider payer-specific documentation requirements, technology requirements, customer cost-share requirements, and more. It's best to contact each payer and create a virtual care billing grid to keep track of it all. Remember to think beyond

telemedicine

to include other virtual care services you offer.


Prioritize patient education. If you think billing for virtual care is confusing, imagine how patients must feel trying to distinguish between each type of service and its financial implications. Consider creating an easy-to-read virtual care finance guide for patients that includes a list of the virtual care services you offer, definitions of each virtual care service, typical clinical scenarios appropriate for each virtual care service, applicable medical codes, and relevant cost share amounts. Then upload this document to your medical practice patient portal for easy access.
For some patients, a virtual care guide may not be enough. These patients may need additional support to understand what virtual care service you billed and why. Providing emphatic patient support—including real-time chat and personalized billing statements—increases the likelihood that patients will pay bills related to virtual care services in a timely manner. An added bonus? Clear, empathic communication also helps with patient retention.
Monitor virtual care denials. Even despite your best intentions, payers may deny claims as you roll out or expand your virtual care program. That's why it's important to monitor denials closely and then correct and resubmit the claims. Also sign up for each payer's list serv so you can receive timely notifications of virtual care coding and billing changes.


Leverage analytics to understand patient behavior as it relates to payment for virtual care services. Successful virtual care programs focus on data-driven patient financial engagement strategies to

avoid aging accounts receivable

. How many patients who receive virtual care pay their bill without question and in what timeframe? When a patient opens a support ticket for a bill related to virtual care, how quickly does your team respond? How do patients who receive virtual care interact with your system in general? For example, you may find your data reflects this important

healthcare digital payment trend

: Digital-savvy patients who take advantage of virtual care services also want to receive e-statements and pay digitally. That's why it's important to think through the patient payment experience and offer patients the ability to pay by credit card, digital wallet, ACD, phone, or check.
Conclusion
The patient financial experience is an important part of any virtual care strategy. Medical practices must not only ensure they submit clean claims to payers; they must also find ways to educate patients and help them navigate financial complexities associated with virtual care. Learn how Inbox Health can help.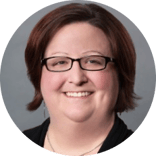 Lisa A. Eramo, MA is a freelance healthcare writer who specializes in healthcare reimbursement, health information management, value-based care, and patient engagement. She contributes bylined articles to various healthcare trade publications and also assists clients with healthcare content marketing. You can reach her at lisa@lisaeramo.com or by visiting www.lisaeramo.com.